Aa
Skilled Nursing at Syverson Rehab and Health in Eau Claire, Wisconsin
Located on the banks of the scenic Chippewa River near downtown Eau Claire, Syverson Rehab and Health combines licensed long-term skilled nursing with short-term rehabilitative care in one close-knit community. It is also home to our restorative nursing program, as well as palliative and hospice care.


Amenities and Services

Each resident enjoys a private room with half-bath. Residents are encouraged to furnish their rooms with personal belongings to enhance our home-like atmosphere. Syverson Rehab and Health's scenic riverside dining room and comfortable common areas, as well as ecumenical church services, offer residents time to build friendships.

Syverson residents also make use of amenities like private bathing spas with whirlpool baths, computer areas with internet access, activities both inside Syverson Rehab and Health and out in the community, and a fully staffed hair salon.

We tailor care plans to each resident's needs. Our caring and kindhearted staff members value each person's individuality and make time to listen while attending to physical needs of our residents. Having a high nursing staff-to-resident ratio ensures we can focus our time and attention on providing quality care.

Our Social Services staff works closely with residents and family members to address any questions or concerns, and to assist with the transition.
---
To reserve your spot today
call our Care Coordinator
(715) 559-1892
---
Within our community, we offer a rehabilitation specialty unit:
Short-Term Rehabilitation
Grace Rehab at Syverson Rehab and Health provides short-term rehabilitation patients the care necessary to improve their quality of life. We provide skilled rehabilitation services, including physical therapy, occupational therapy, and speech therapy. We also offer skilled medical services including, but not limited to, post-surgical care,wound care, and intravenous therapy.
Visit Our Community
Syverson Rehab and Health

816 Porter Avenue
Eau Claire, WI
(715) 832-1644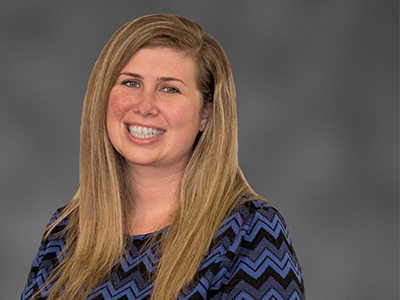 Tonya Lisowski
Administrator - Syverson Rehab and Health
See what's happening at Syverson Rehab and Health.
Take a look at our most recent news and upcoming events below.
Recent News
Upcoming Events