Aa
Walls Go Up at New Altoona Location
Posted 8/5/2015

We broke ground at the new Grace Lutheran Communities location in Altoona in May, and construction began immediately. As of late July, the walls are going up, and much progress has been made! In this interview with Senior Field Superintendent for Community Living Solutions, Al Fischer, he talks about the wonderful living opportunities this community will offer.


The building is taking shape! Here's a video explaining what you will see at our new Altoona site! www.graceluthfound.com

Posted by Grace Lutheran Communities on Thursday, July 30, 2015


Fischer says there are 3 miles of continuous wall, if it were lined up end to end. Everything is happening from south to north, and framing will continue the rest of the summer. Fischer says then intend to have the two areas of the long-term care wing under roof. All of the underground plumbing is in and the in-floor heating system is in as well. Construction on the short-term care wing will begin soon.



Watch for more updates coming soon!

Grace Lutheran Communities has been helping our friends and neighbors in communities all over the Chippewa Valley since 1960. The non-profit organization specializes in rehabilitation, assisted living, skilled nursing, memory care, child care, independent living, and adult day services.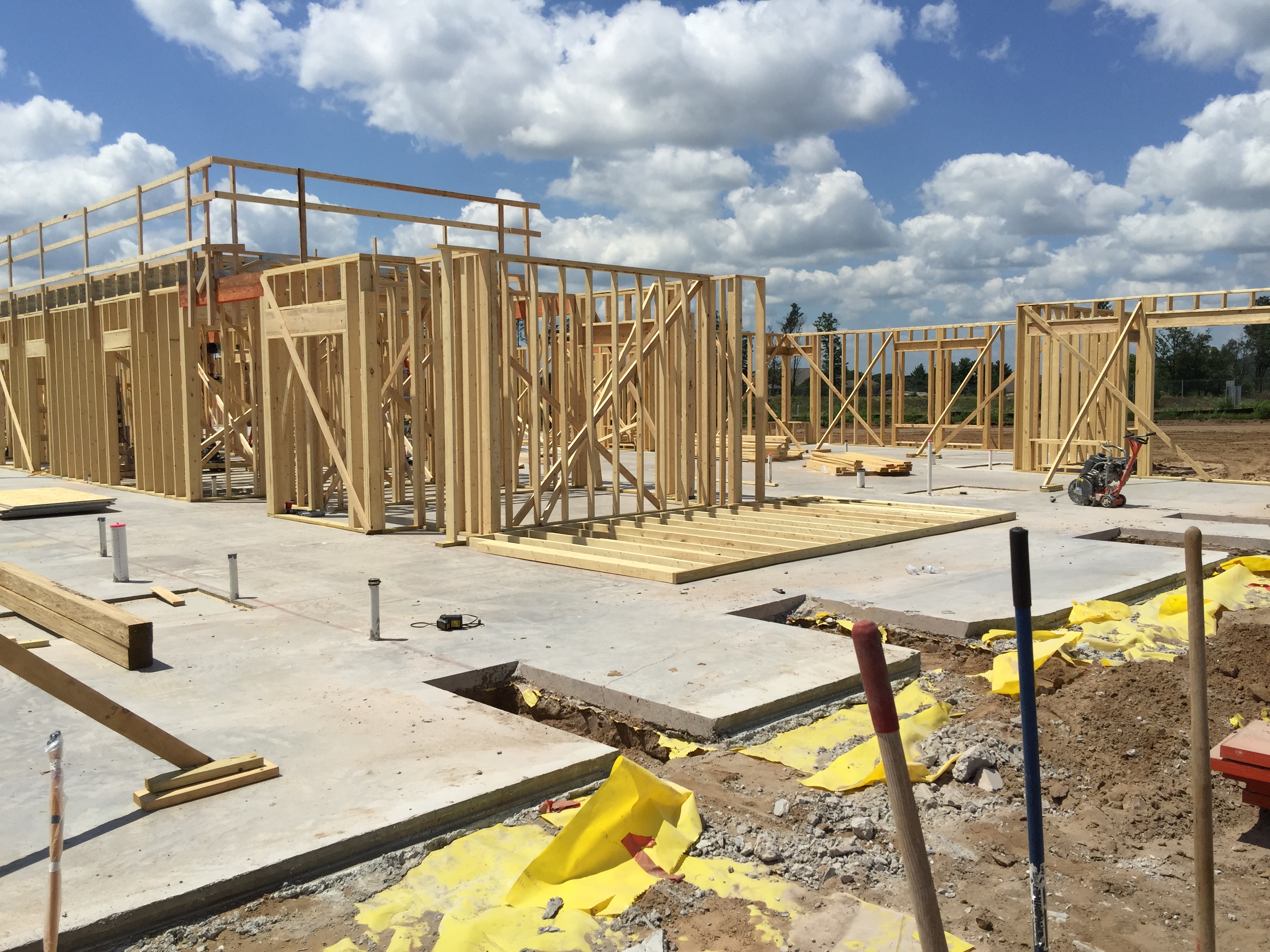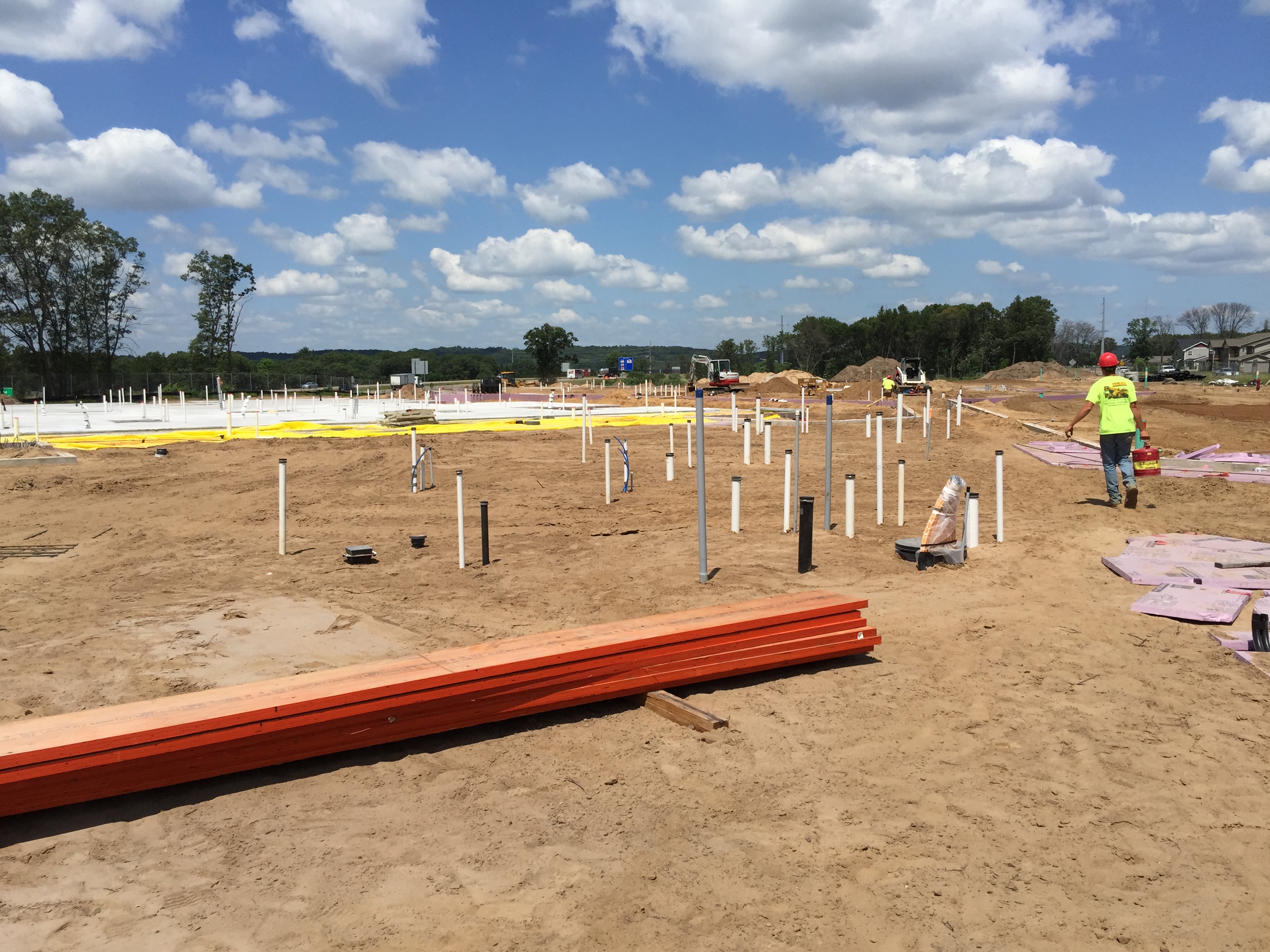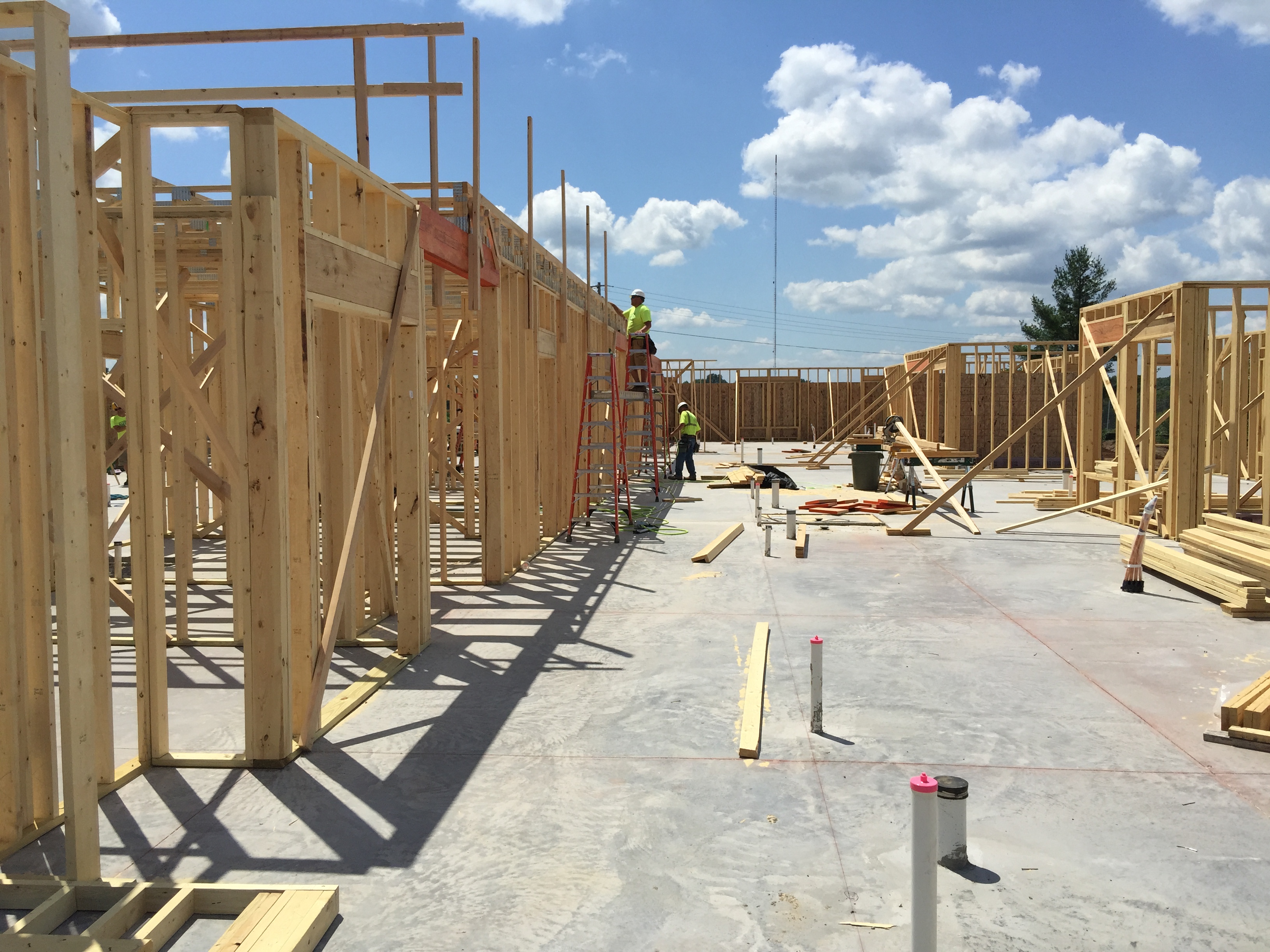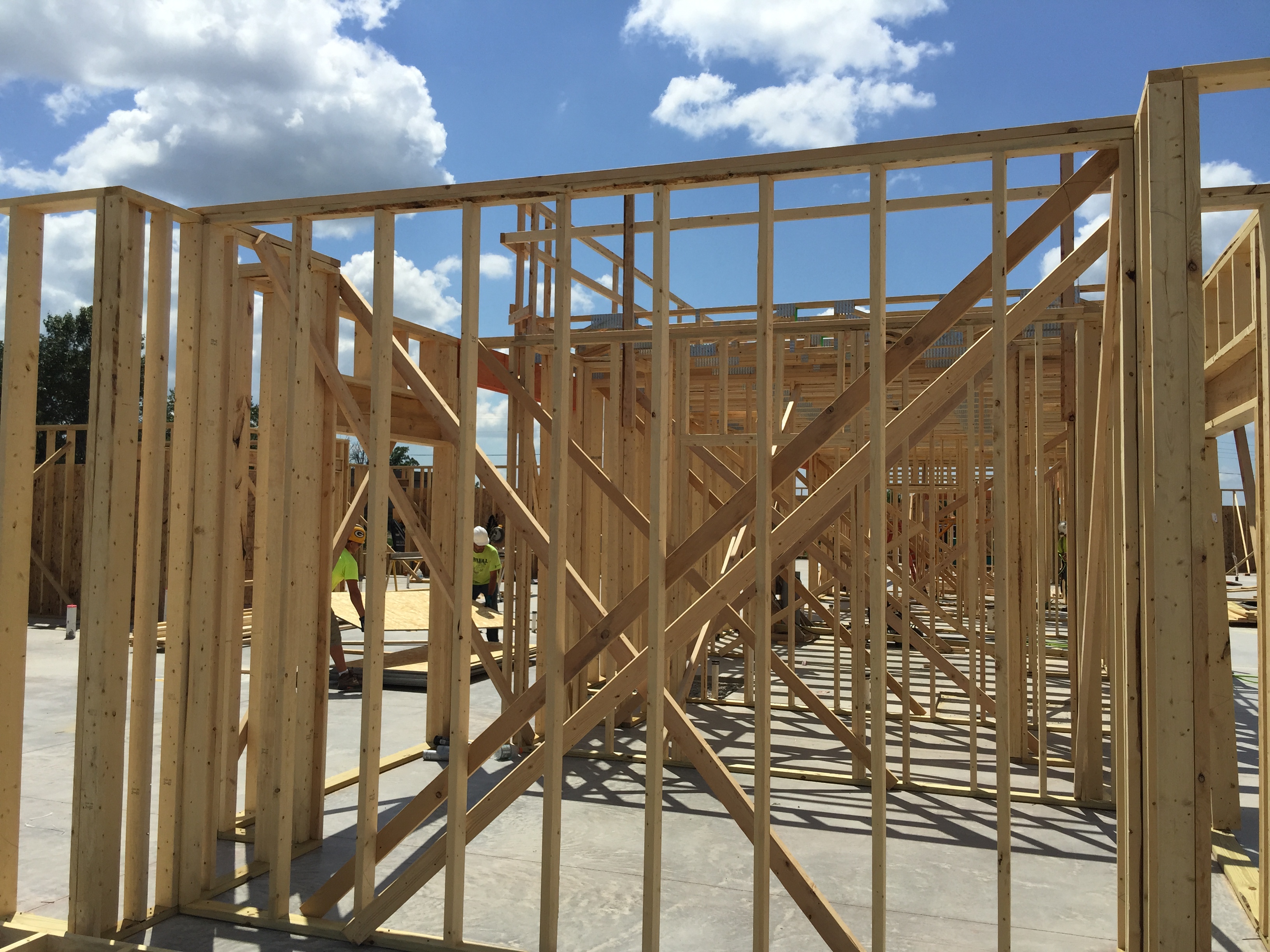 ---