Aa
Roofing, exterior work continue at our new Altoona facility
Posted 10/14/2015

Progress continues at the new Grace Lutheran Communities Altoona site. The video below gives an aerial view of the construction.



According to Pamela Pelot, the project architect, the Common Core structure and roofing will be completed in October. The long-term care unit will be roofed as well, with interior mechanical rough in and drywall work taking place. The construction crew will also be working on exterior site work this month, including curbs, light post bases, and pavement.

The $18.5 million facility is projected to open in the summer of 2016.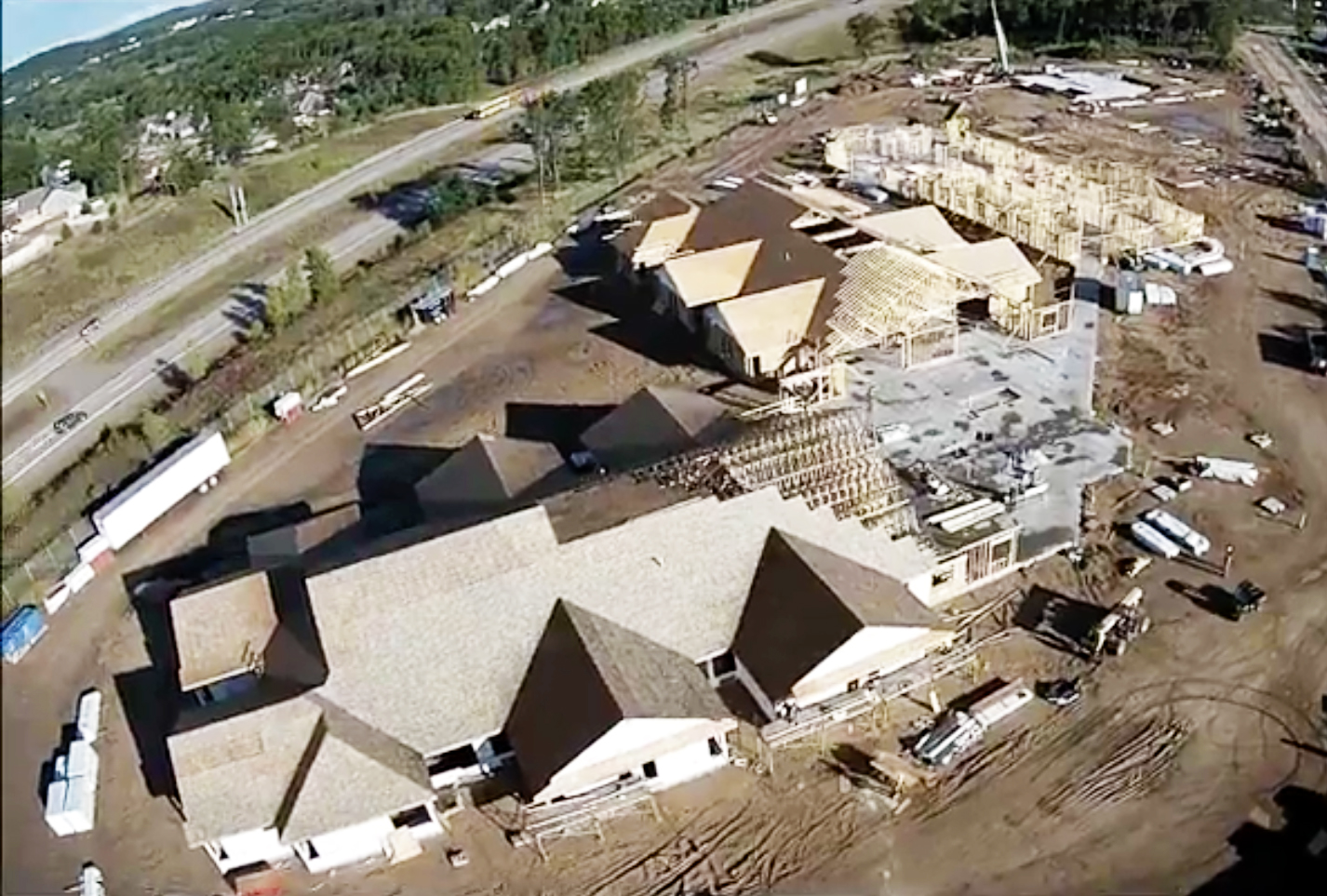 Grace Lutheran Communities has been helping our friends and neighbors in communities all over the Chippewa Valley since 1960. The non-profit organization specializes in rehabilitation, assisted living, skilled nursing, memory care, child care, independent living, and adult day services.