Aa
Kids Show Seniors a Day in the Life of a Third-Grader
Posted 5/17/2016
When multiple generations come together, it's fun for everyone!

Grace Willowbrook residents had a lot of fun when students at Robbin's Elementary showed them a day in the life of a 3rd grader. Residents got to tour the school, attend art class, hear stories that the kids wrote on their iPads, and experience indoor recess. They also got to eat lunch with the kids.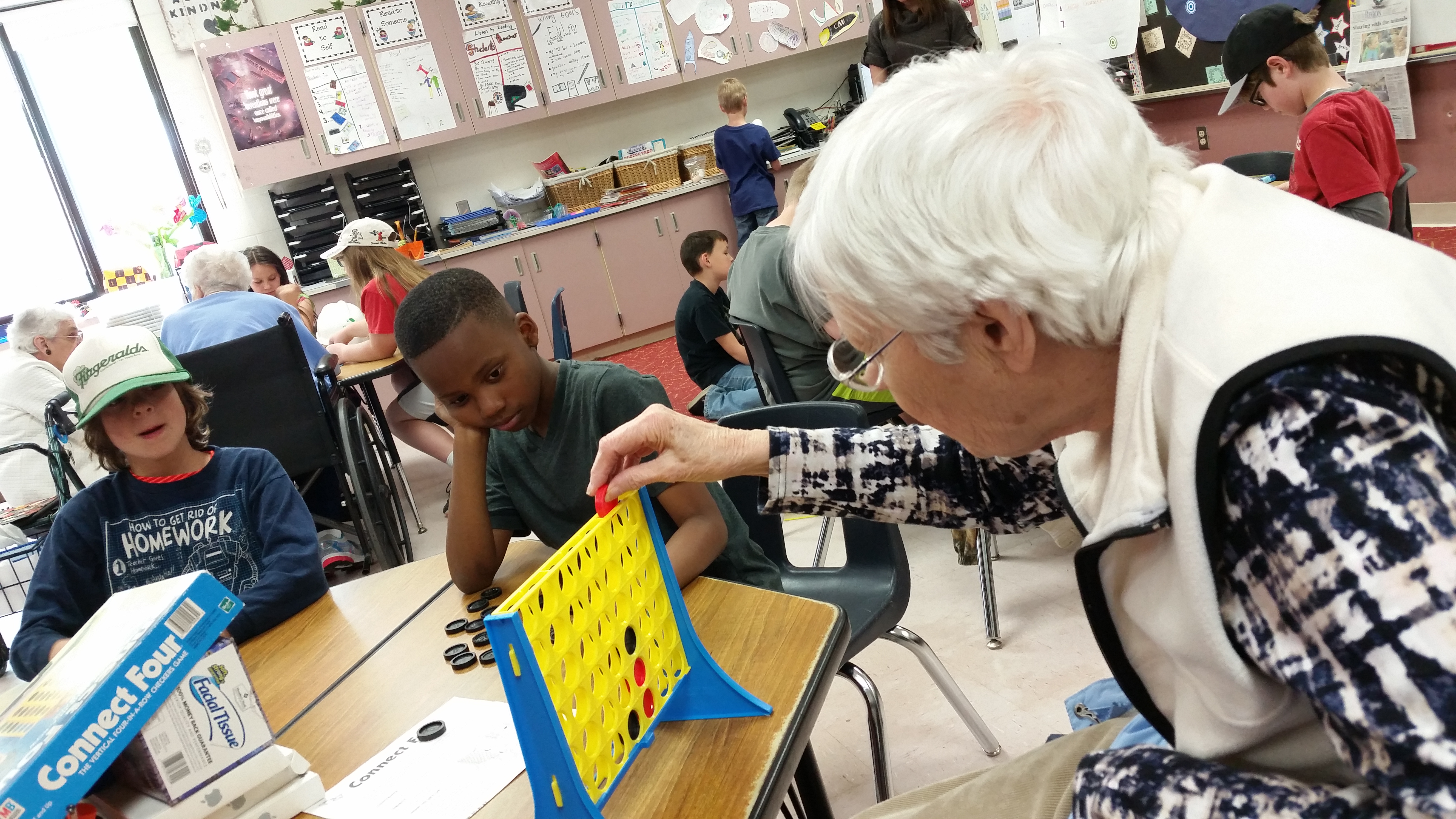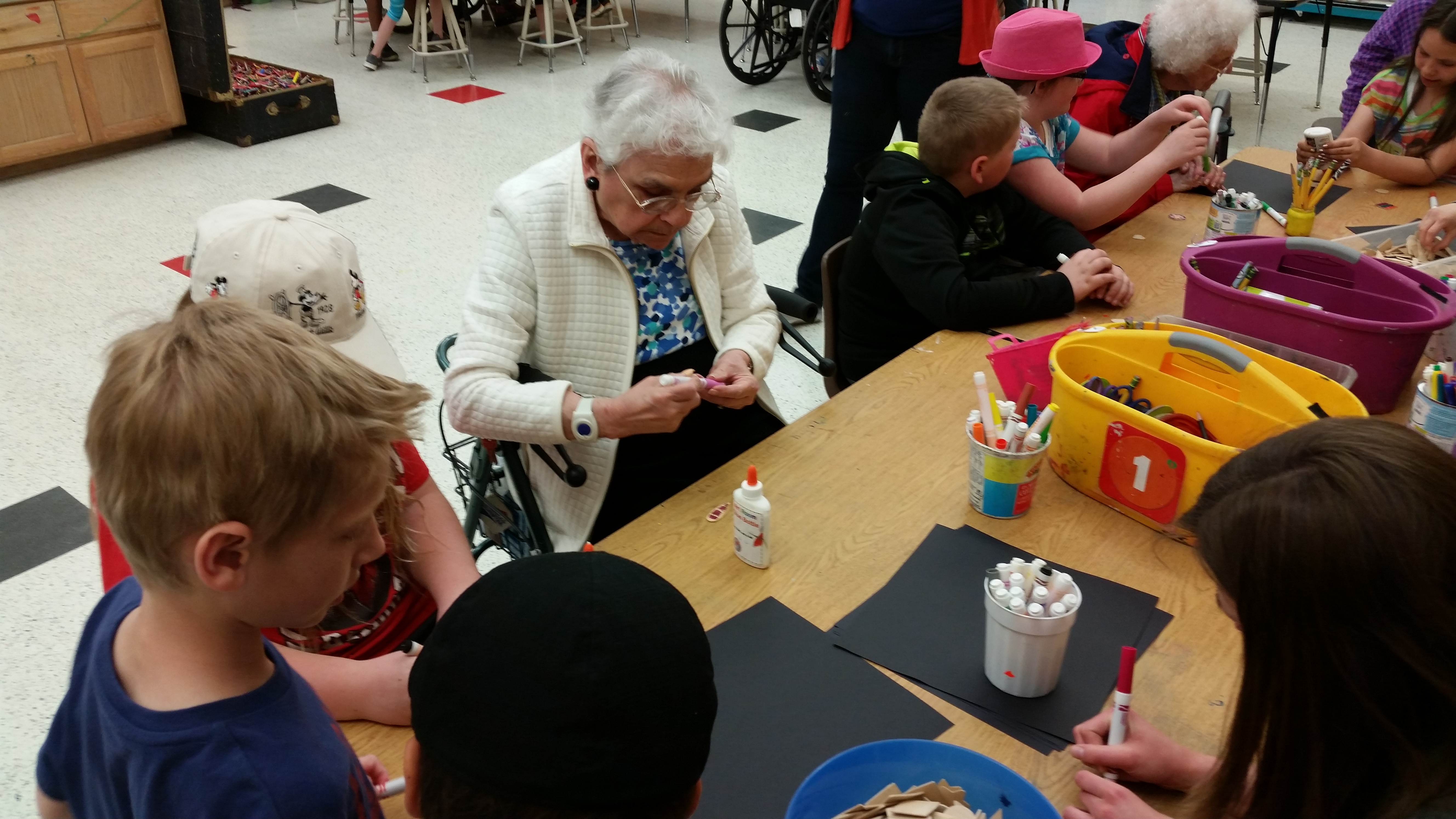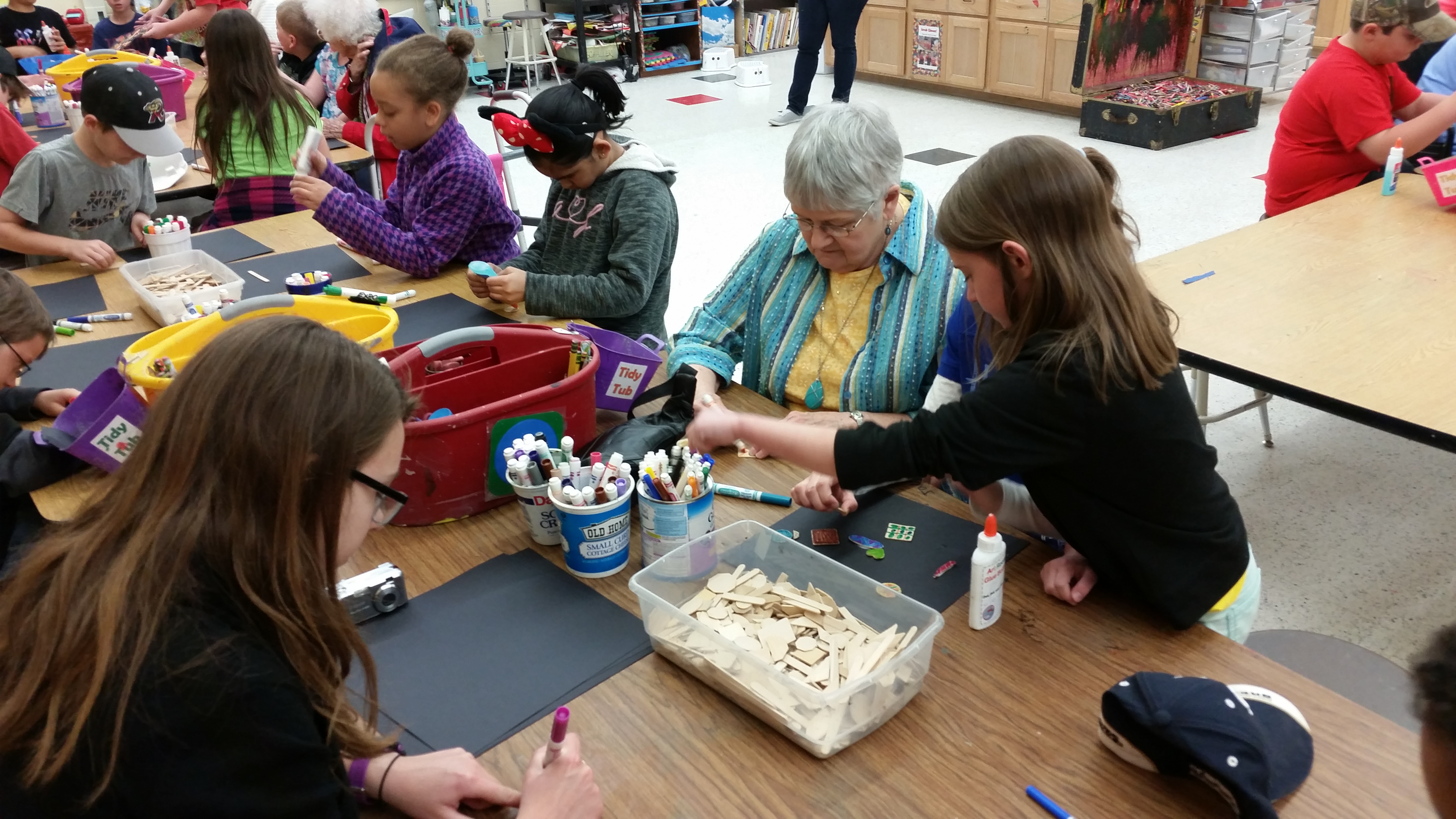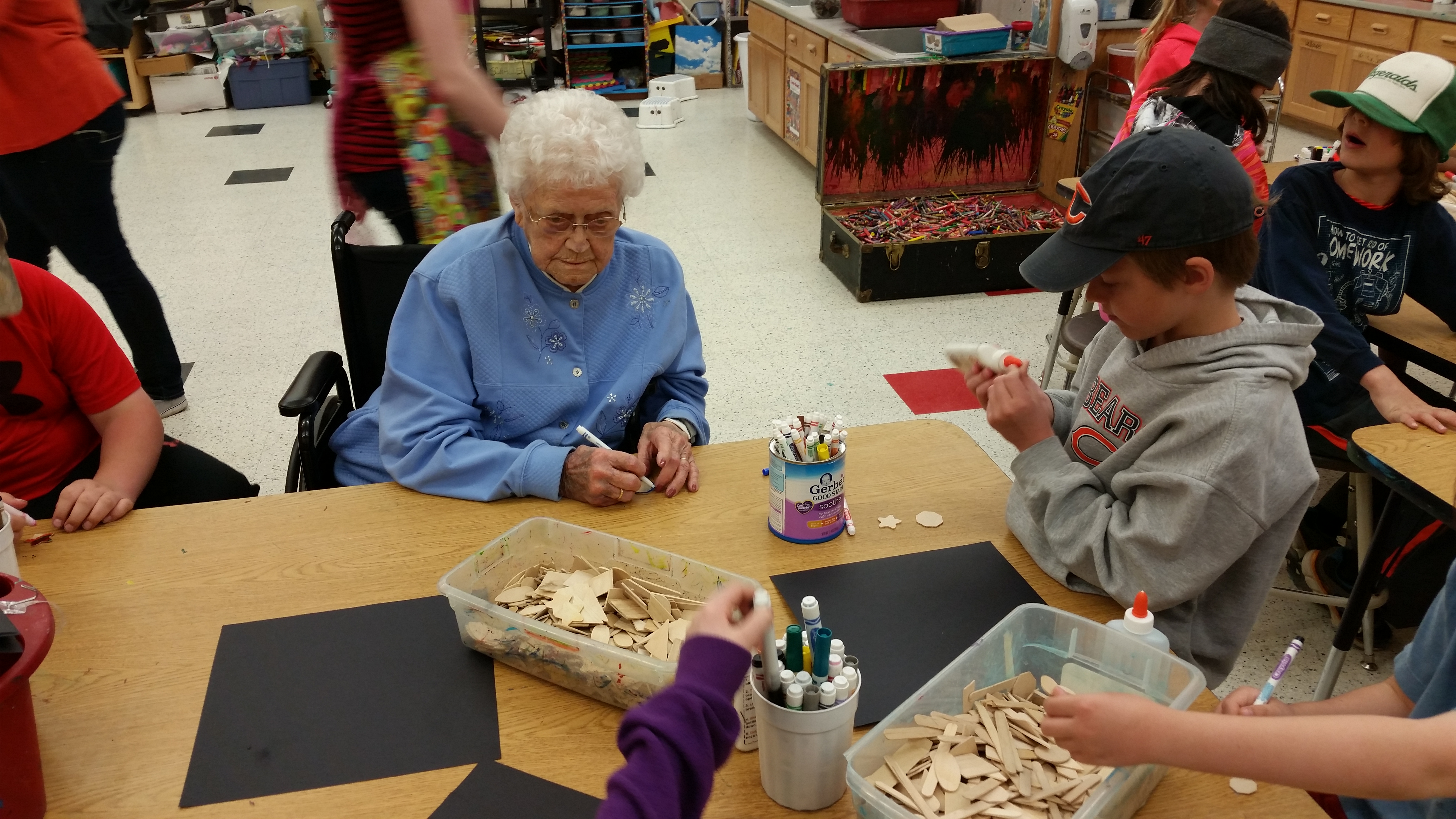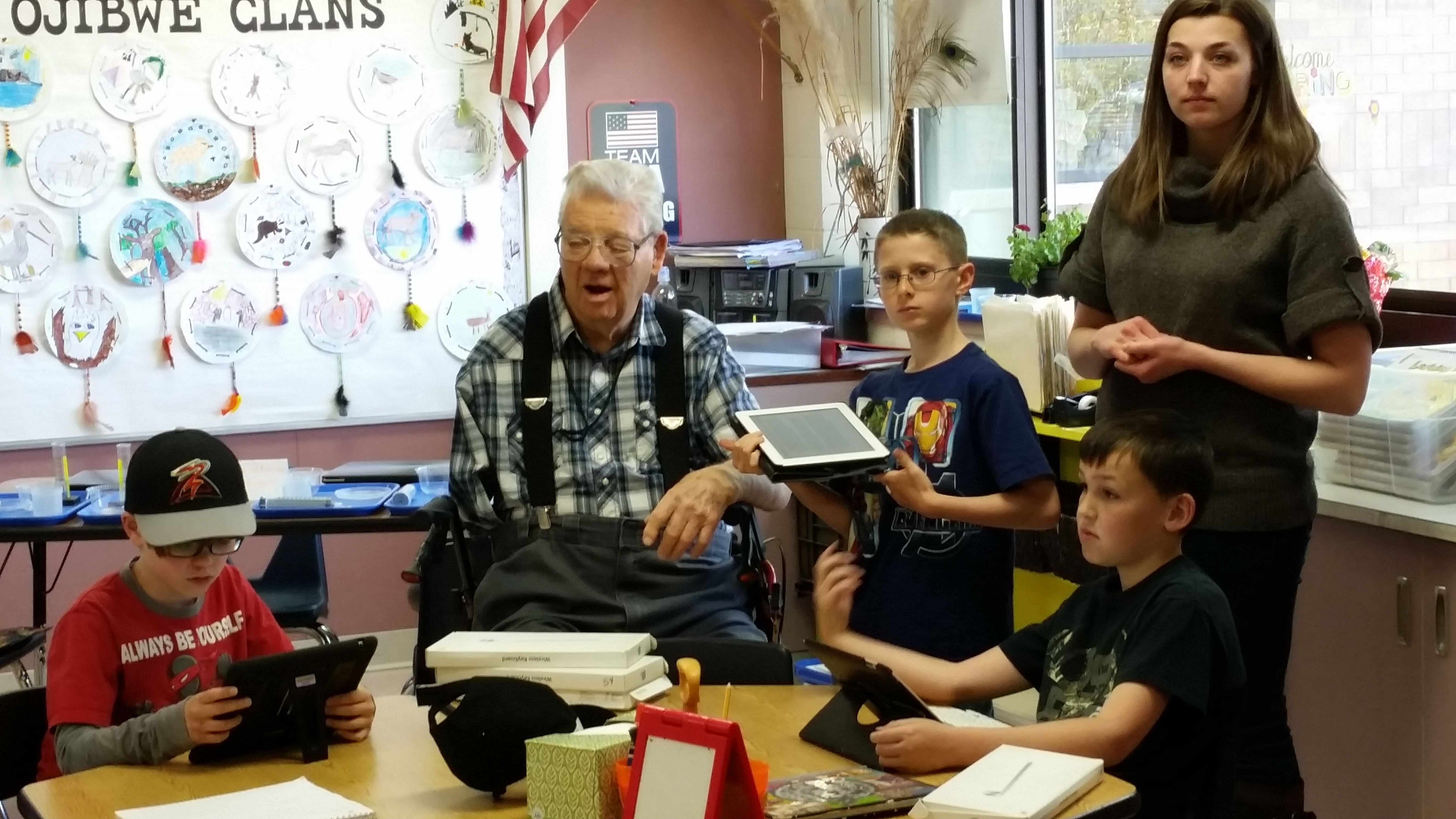 Grace Lutheran Communities has been helping our friends and neighbors in communities all over the Chippewa Valley since 1960. The non-profit organization specializes in rehabilitation, assisted living, skilled nursing, memory care, child care, independent living, and adult day services.

---