Aa
Enchanted Evening Raises Money for New Bus for Residents
Posted 3/14/2017
An evening filled with fine dining and live entertainment will help local seniors stay safe when they're out and about for events around the community.
Grace Lutheran Community's 15th annual Enchanted Evening event will raise money for a new bus for our transportation department to enhance their quality of life and care for our residents.
"This event is extremely important to us. Over the years, the donations we've received from Enchanted Evening have enabled us to enhance our communities. It's wonderful to see such tremendous community support and we truly appreciate it", CEO Mike Christensen said.
Generous corporate sponsors have helped Grace Lutheran Foundation host an event that brings in support from all over the community to care for our friends and neighbors.
Christensen added, "Grace is a true nonprofit. It's mission-driven. We invest 100 percent of our earnings back into our programs."
Grace Lutheran Foundation has been helping our friends and neighbors in communities all over the Chippewa Valley since 1960. The nonprofit organization specializes in rehabilitation, assisted living, skilled nursing, child care, independent living and adult day services.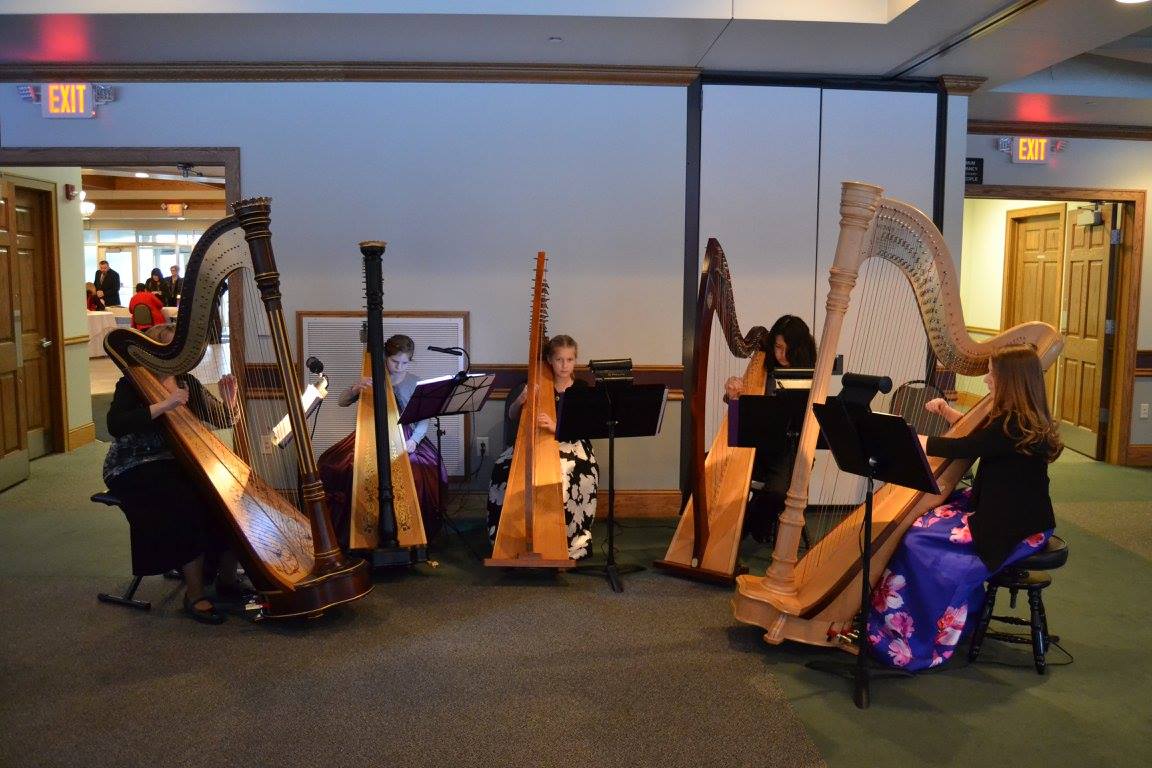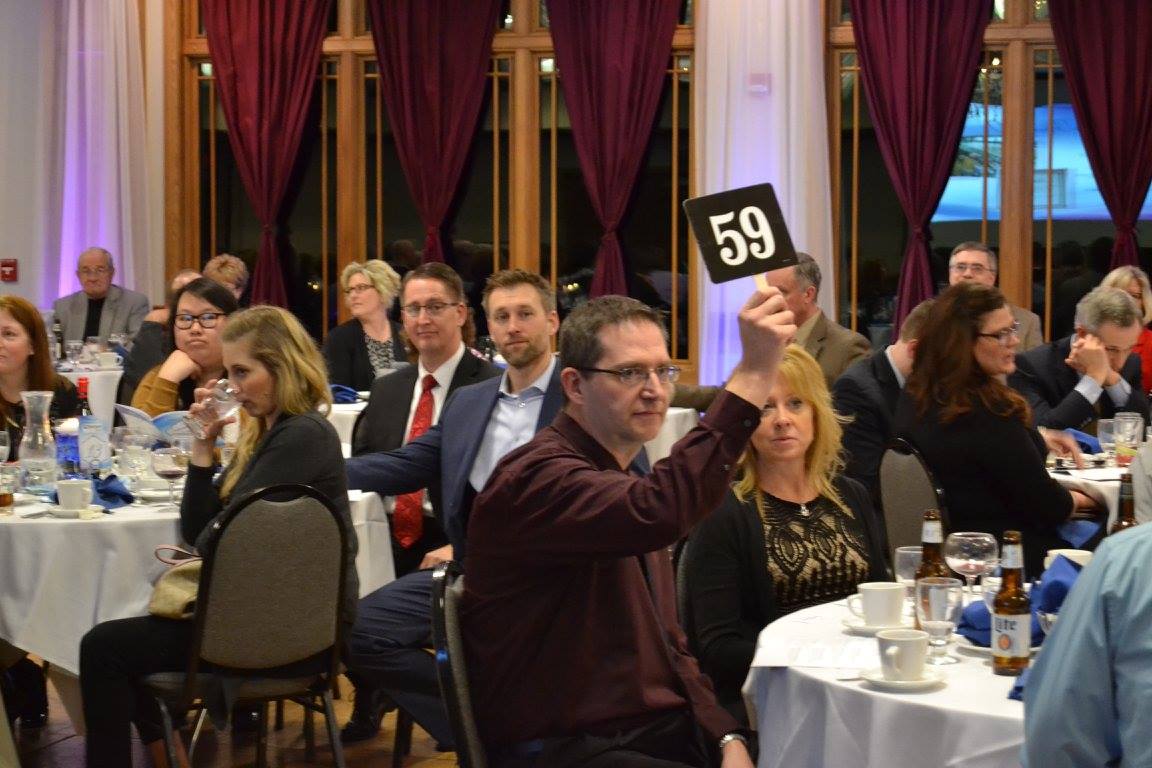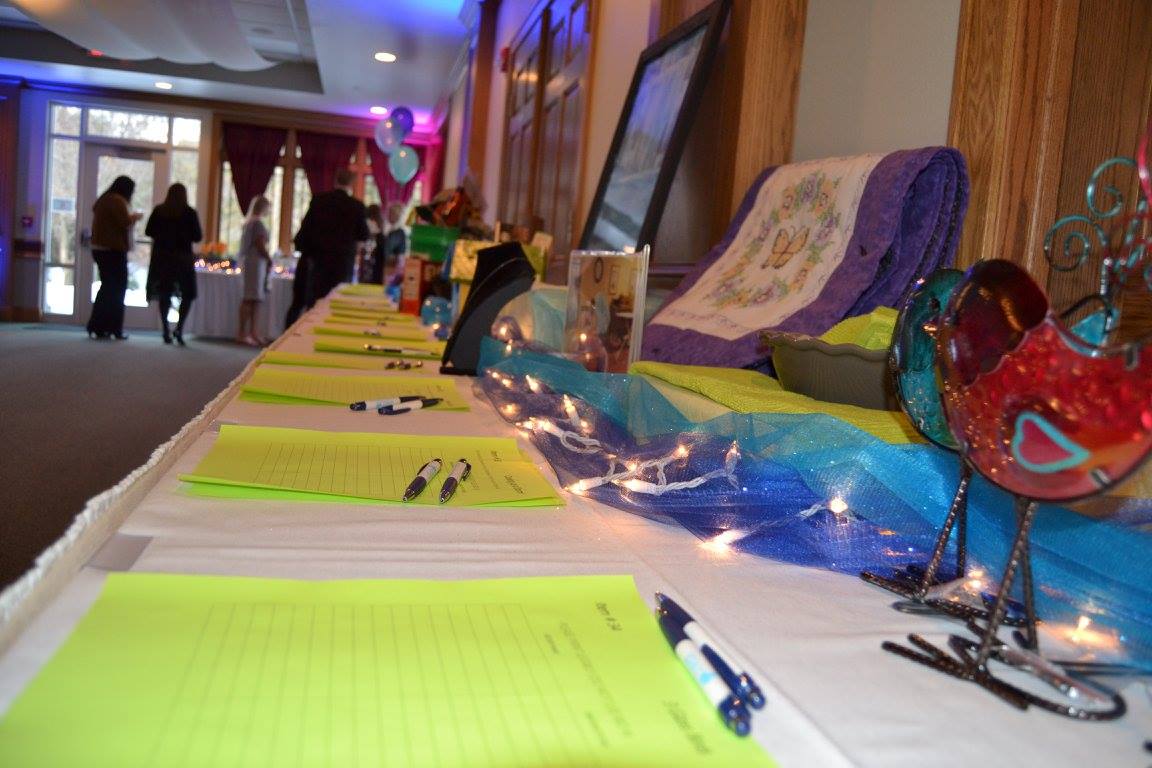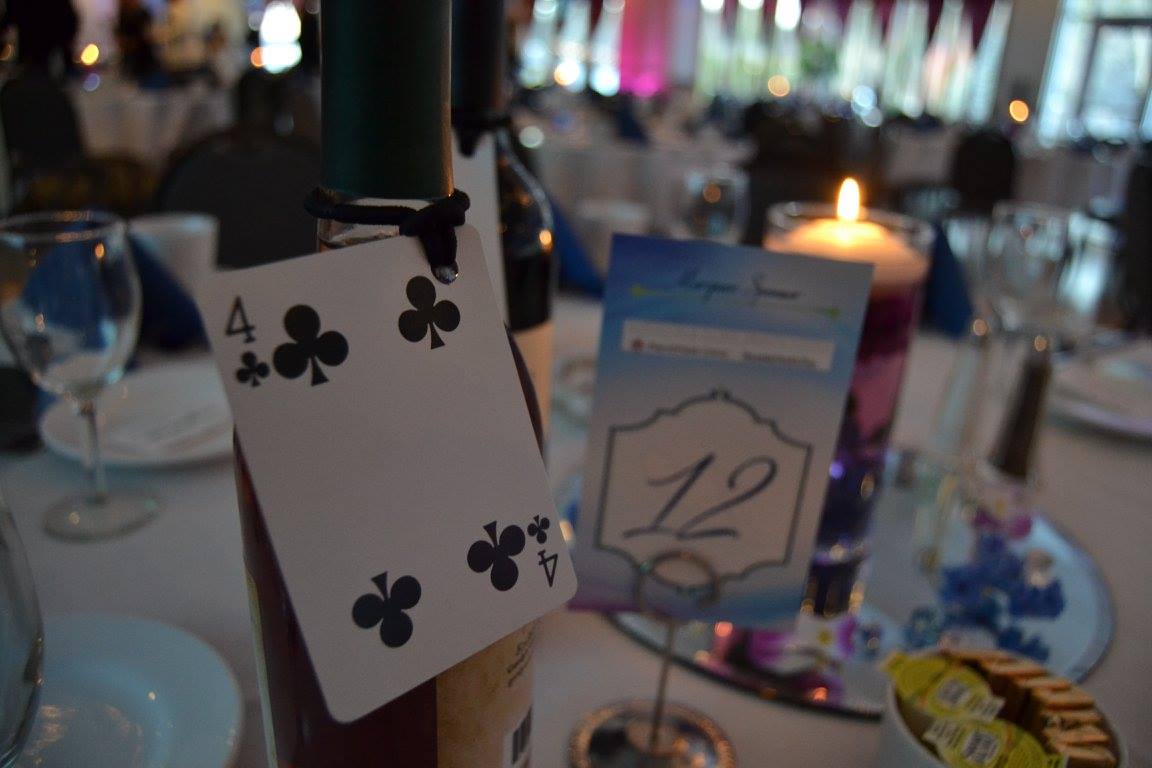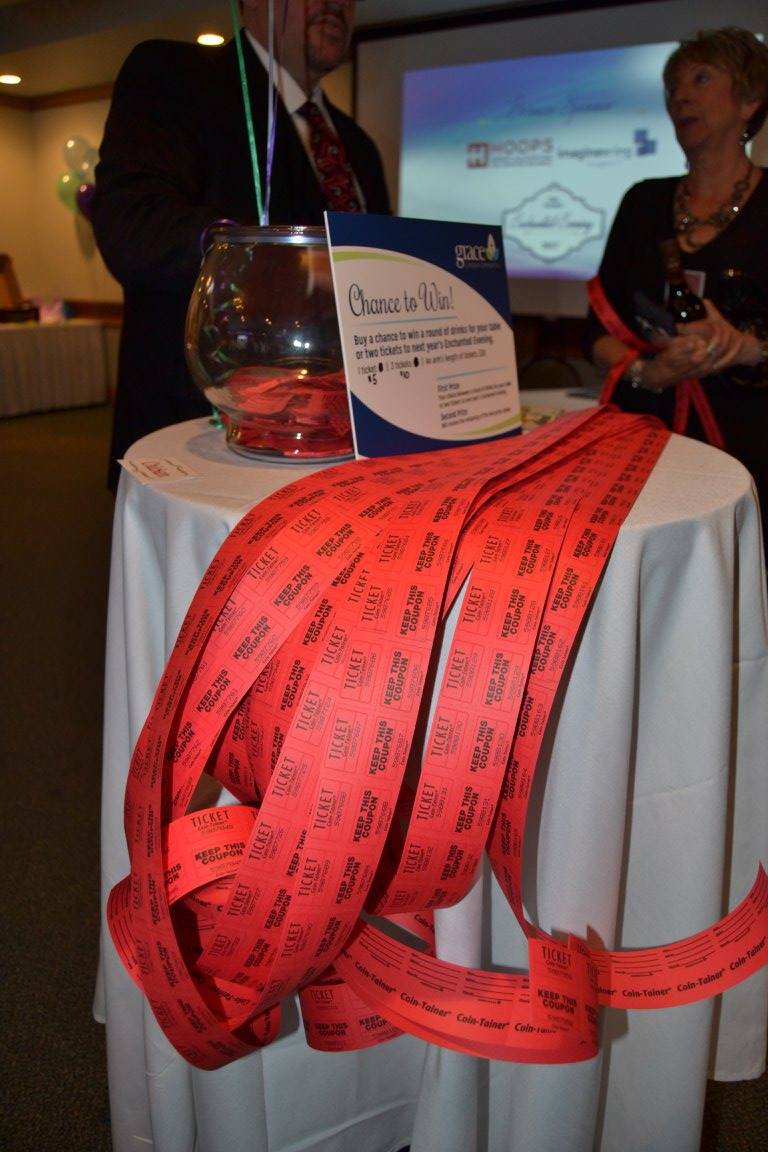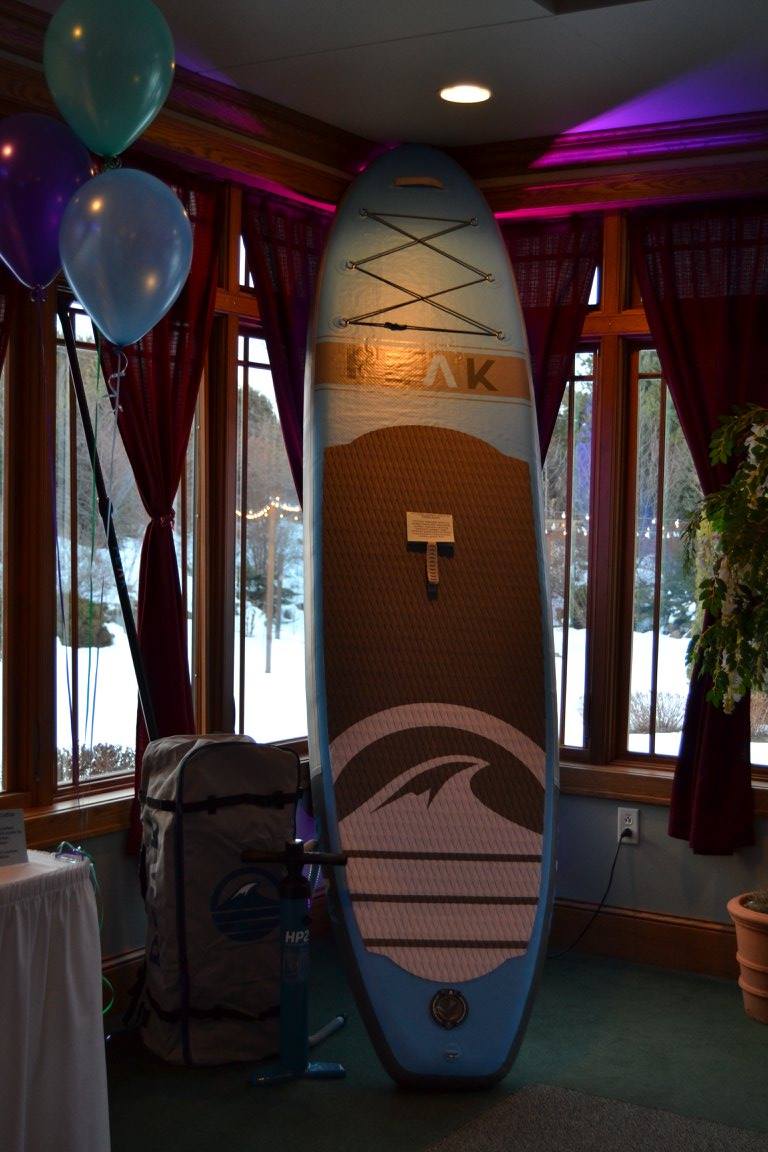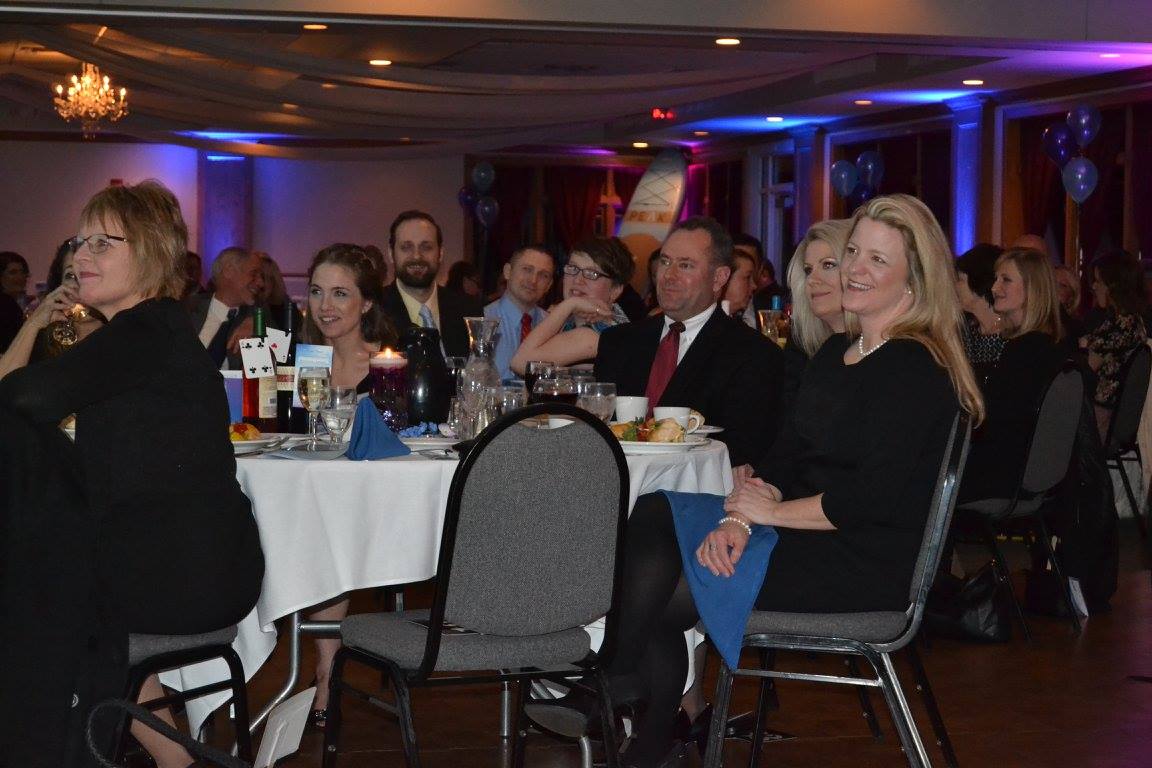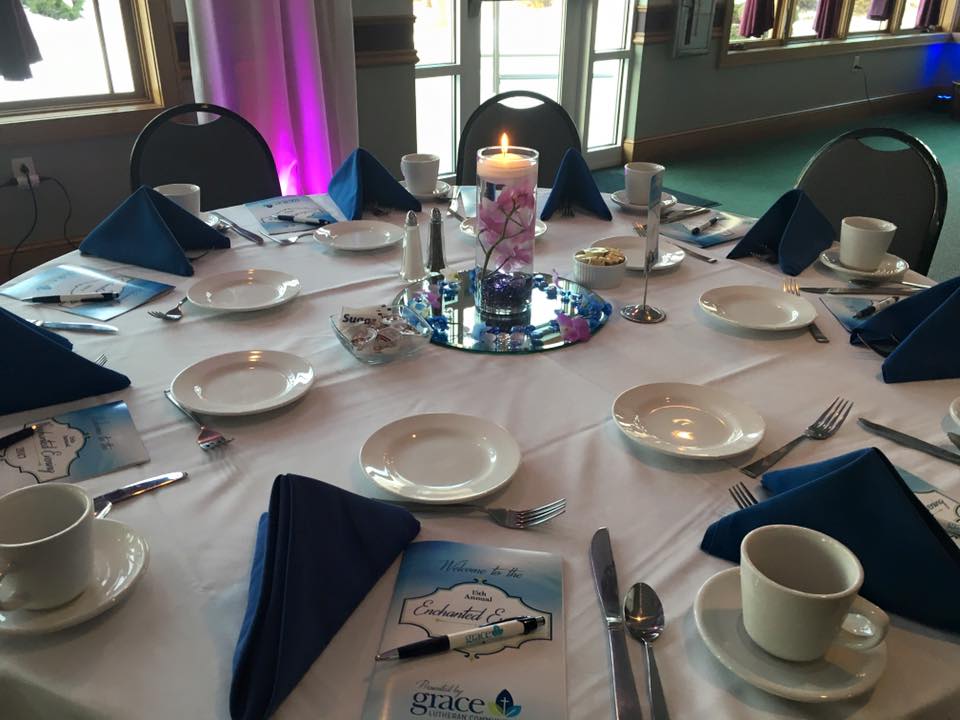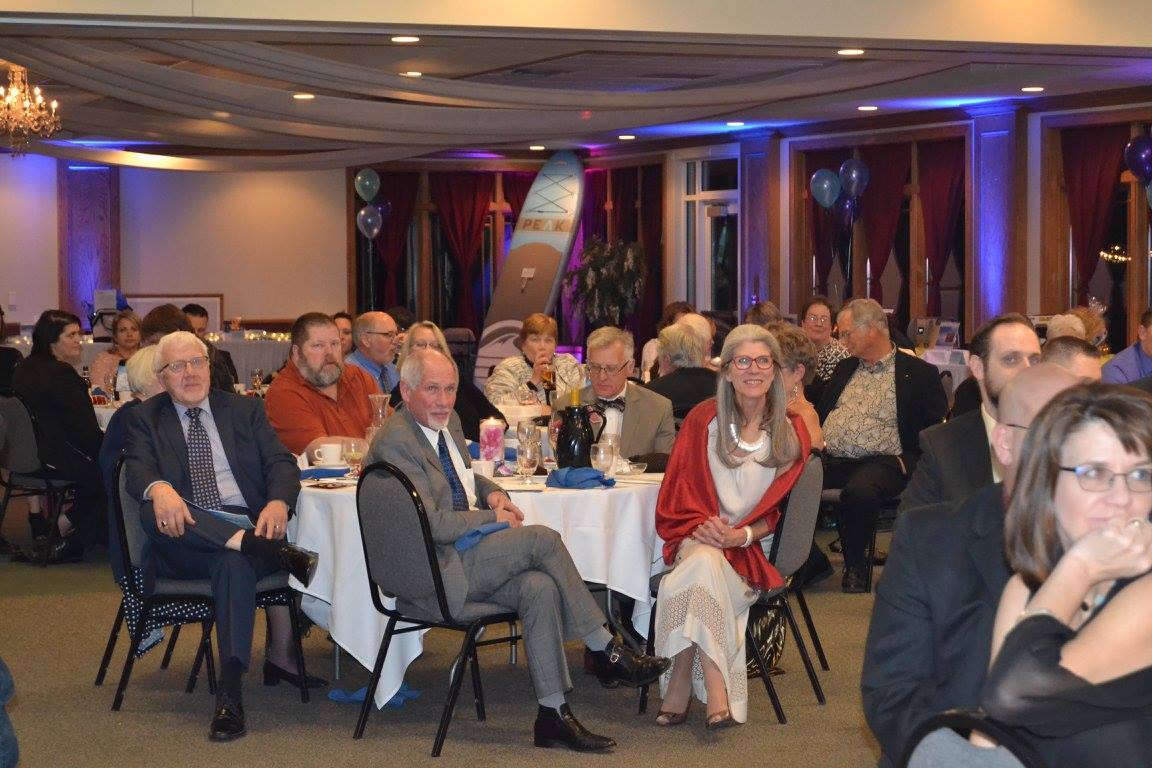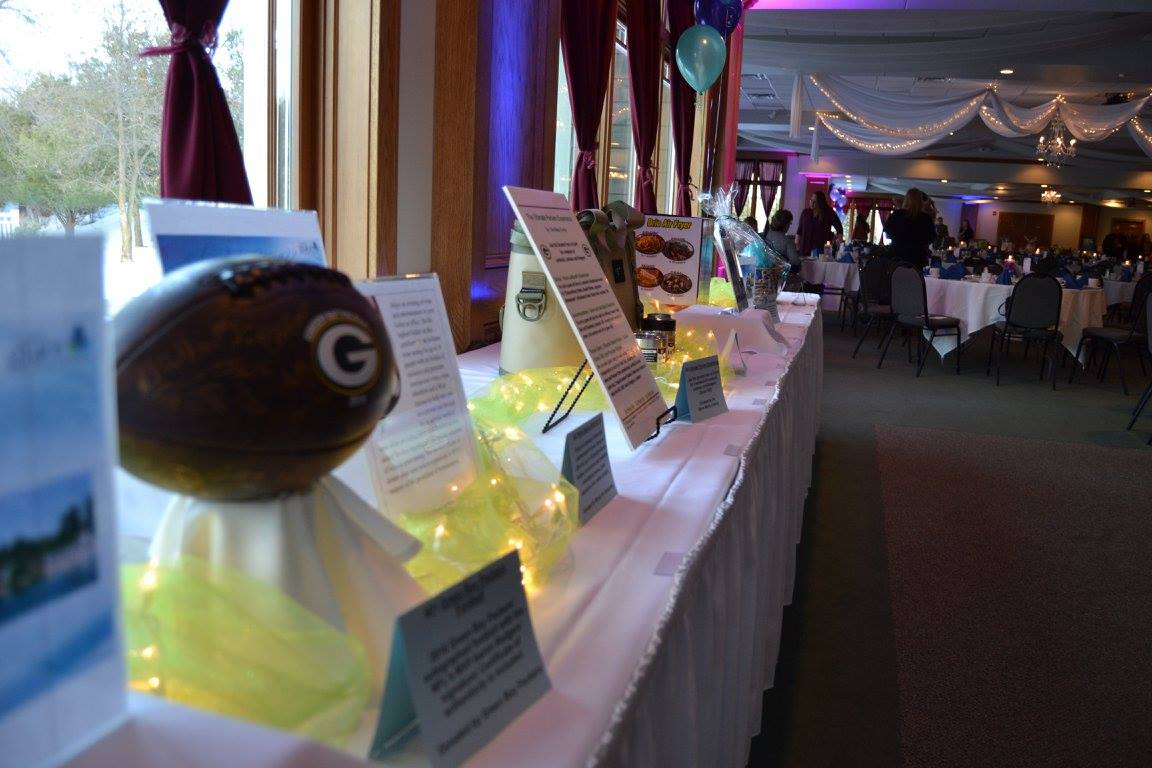 ---