Aa
Grace Lutheran Communities Hosted a Free Cyberbullying Presentation, as seen on WI Proud
Posted 10/1/2018

Grace Lutheran Communities, Women's Giving Circle and the Eau Claire Community Foundation hosted a presentation on Cyberbullying on September 24th, 2018, with donations going to the Cyberbullying Prevention Program. The event space was hosted by Grace Lutheran Communities River Pines/PrairiePointe as seen in WI Proud: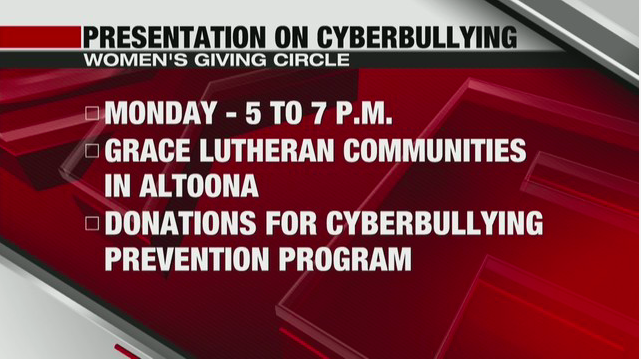 Click Here to Read More: https://www.wiproud.com/news/free-cyberbullying-presentation/147139351

Grace Lutheran Communities has been helping our friends and neighbors in communities all over the Chippewa Valley since 1960. The non-profit organization specializes in rehabilitation, assisted living, skilled nursing, memory care, child care, independent living, and adult day services.


View By Community
View By Category