Aa
Grace Edgewood: New Seating Area for Staff
Posted 6/10/2020
Grace Edgewood has a new seating addition for their staff. They have made a lovely new seating area outside for staff to take a break and be able to eat their lunch while enjoying the beautiful weather. In addition to the new seating, they have planted a new tree that has been dedicated to them for their hard work.
"The staff is loving the new patio area," says Jamie Larson, Program Administrator.
Below is the photo of the new seating area and a plaque that will be placed by the tree planted for the staff at Edgewood.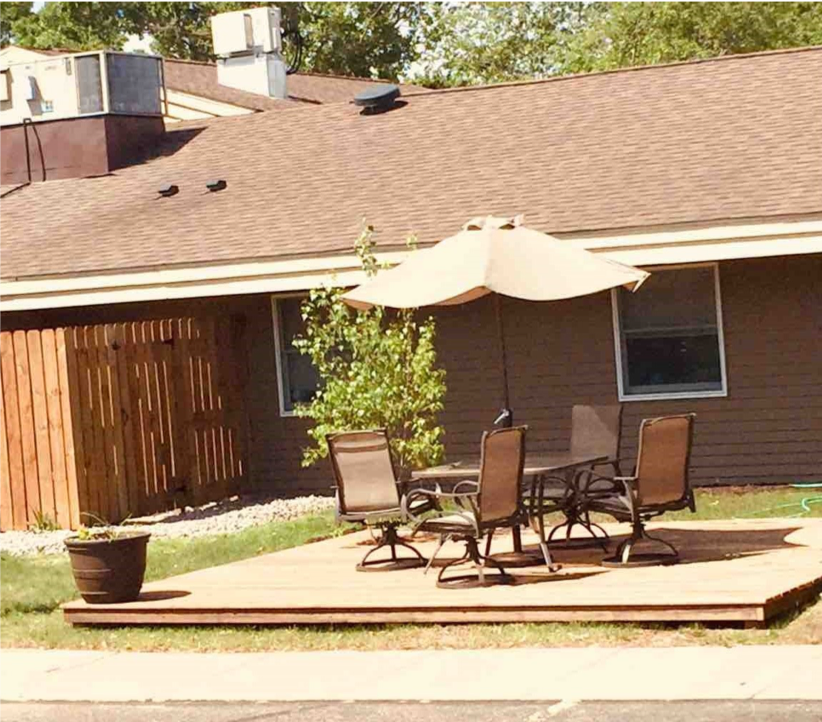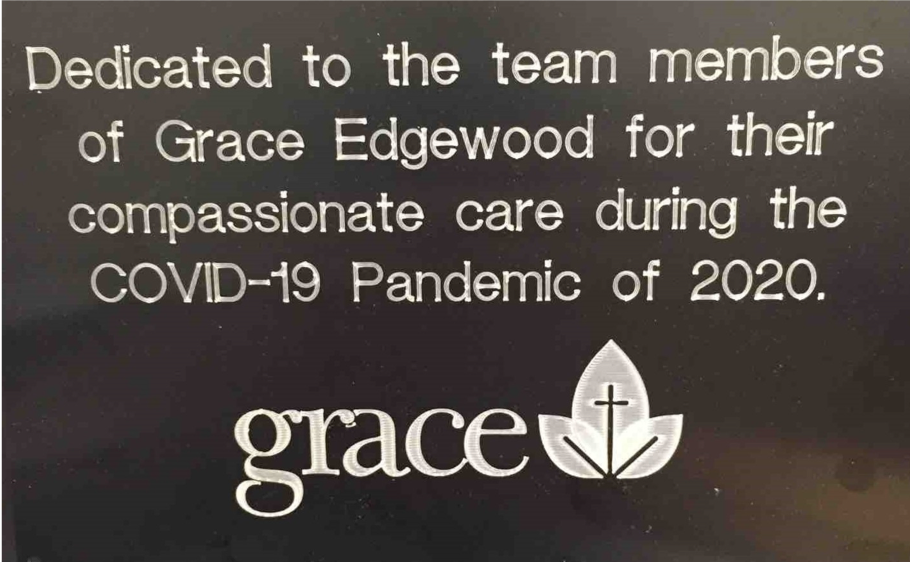 Grace Lutheran Communities is a non-profit organization that specializes in rehabilitation, assisted living, skilled nursing, memory care, childcare, independent living, and adult day services. Located in the Chippewa Valley we've been a leading community since 1960.
---
View By Community
View By Category