Aa
Grace Edgewood - Celebrating Nursing Assistant Week
Posted 6/24/2020
We had so much fun celebrating CNA Week at Grace Edgewood! Our staff enjoyed the goodies in appreciation for their hard work every day!
Each day was a different theme as well.

Saturday: You are awesome to the Core and your hard work is Refreshing
Sunday: We are nuts about you
Monday: Simply the Best
Tuesday: Thanks for being such a KOOL AIDE!

Grace Lutheran Communities is a non-profit organization that specializes in rehabilitation, assisted living, skilled nursing, memory care, childcare, independent living, and adult day services. Located in the Chippewa Valley we've been a leading community since 1960.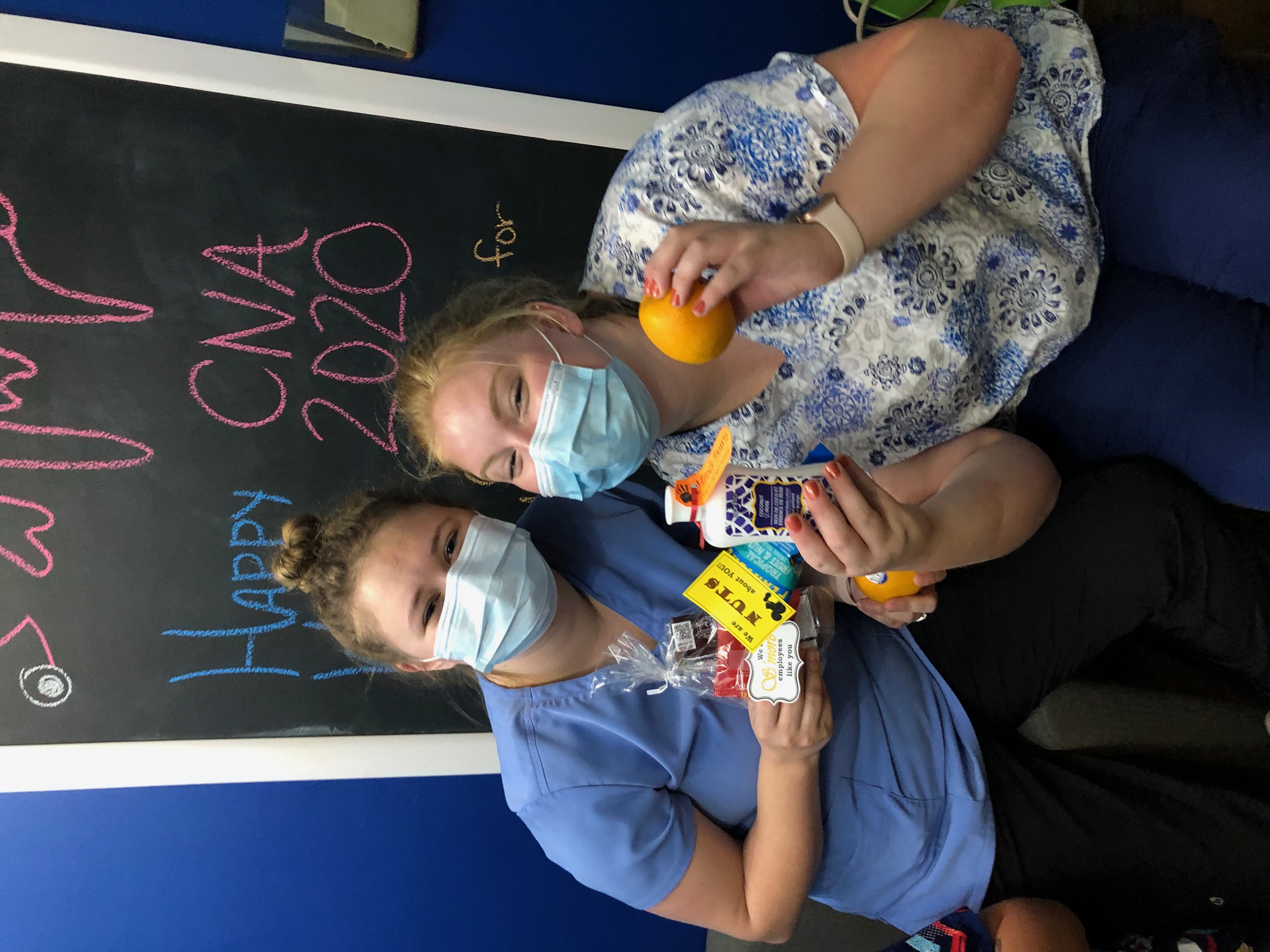 View By Community
View By Category