Aa
Grace Lutheran Communities provides acute postoperative care for outpatient surgery clients of Marshfield Clinic's ambulatory surgery centers at the Marshfield Clinic Comfort and Recovery Suites. We manage the new comfort and recovery suites through a partnership that has been designed to offer a cutting-edge rehabilitation program for post-surgical patients in a setting that offers both premier clinical care and personal comfort.






Highly skilled registered nurses from Grace Lutheran Communities provide care, and we also provide lab, radiology and pharmaceutical services during a patient's stay. Rehabilitative services are provided by experienced physical and occupational therapists who work closely with patients to improve comfort and mobility following surgery.

Our collaborative effort brings expertise in post-surgical rehab that accelerates recovery. Our hospitality during your stay is second-to-none in the communities we serve.

Recovery suites are located in Eau Claire, Wausau and Marshfield.

To find out more about career opportunities at one of the Marshfield Clinic Comfort and Recovery Suites, please see the

Grace Lutheran Communities Careers page

.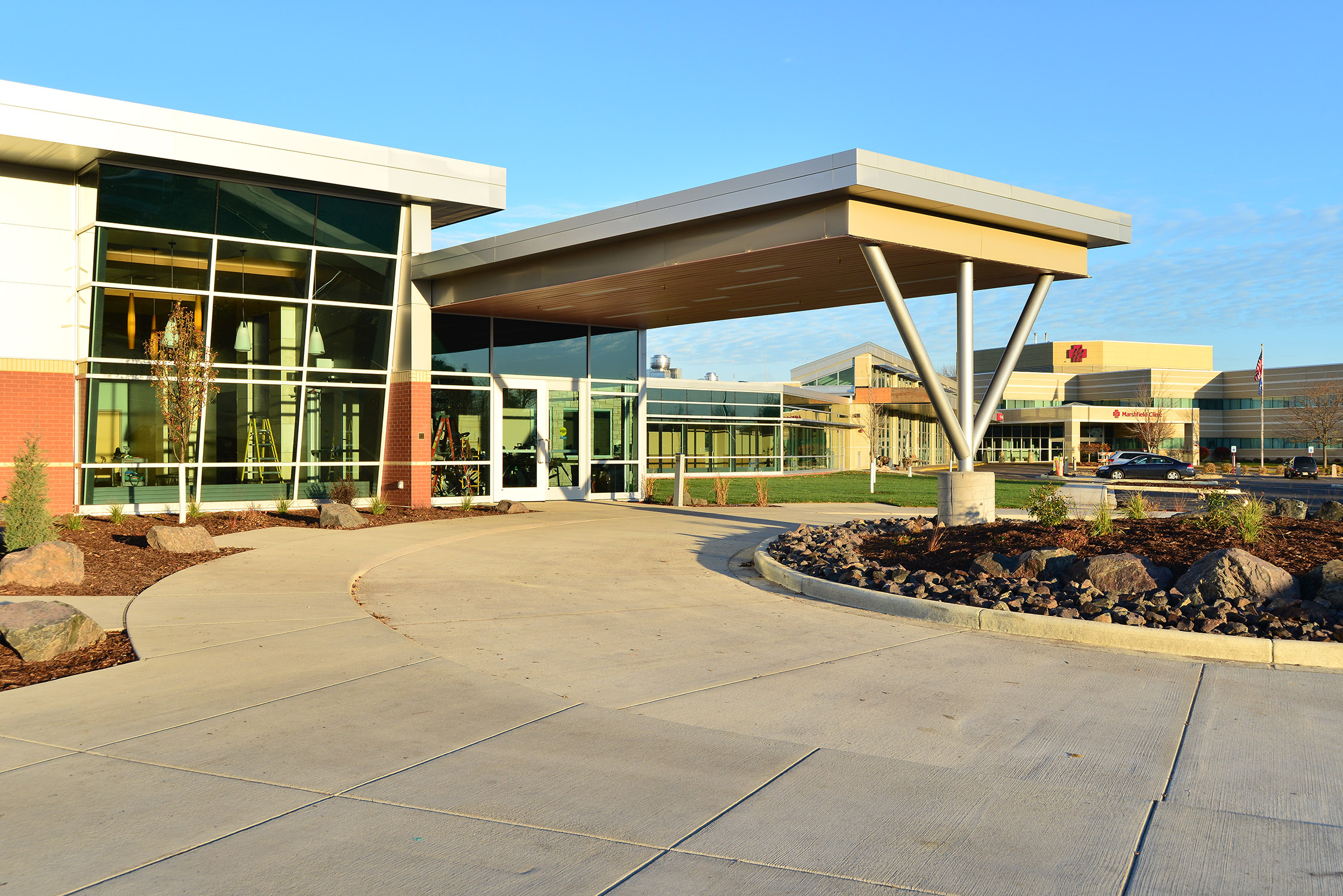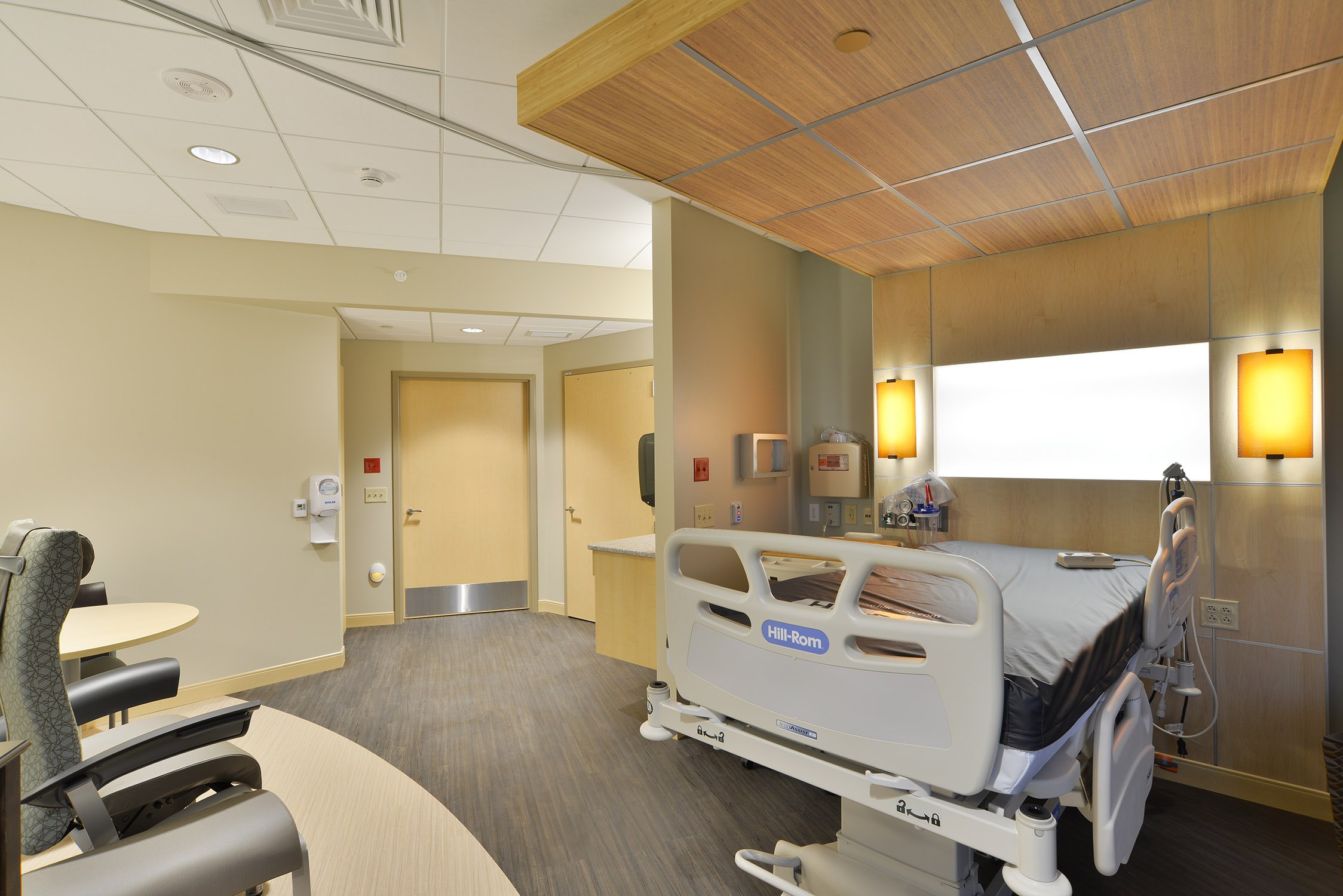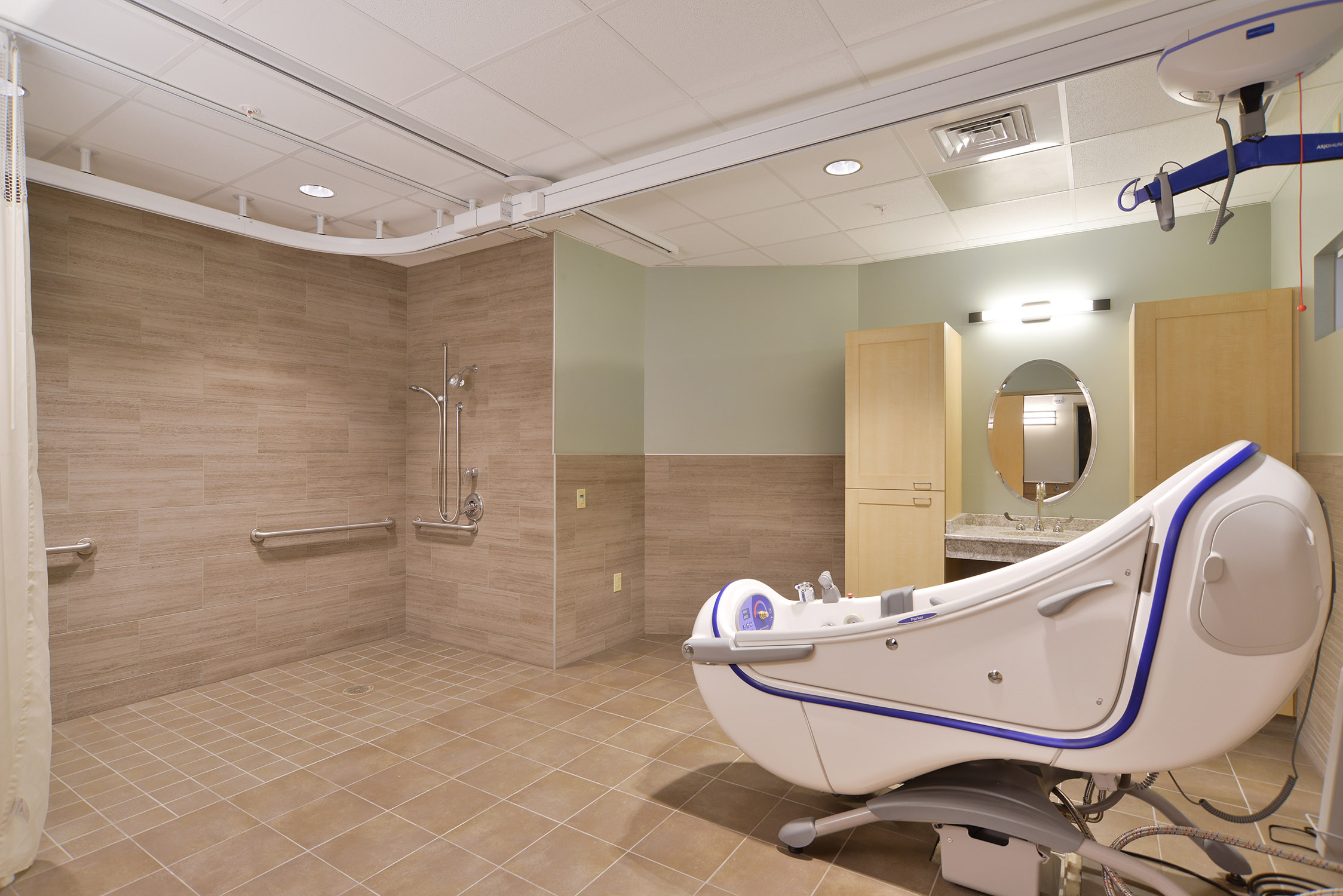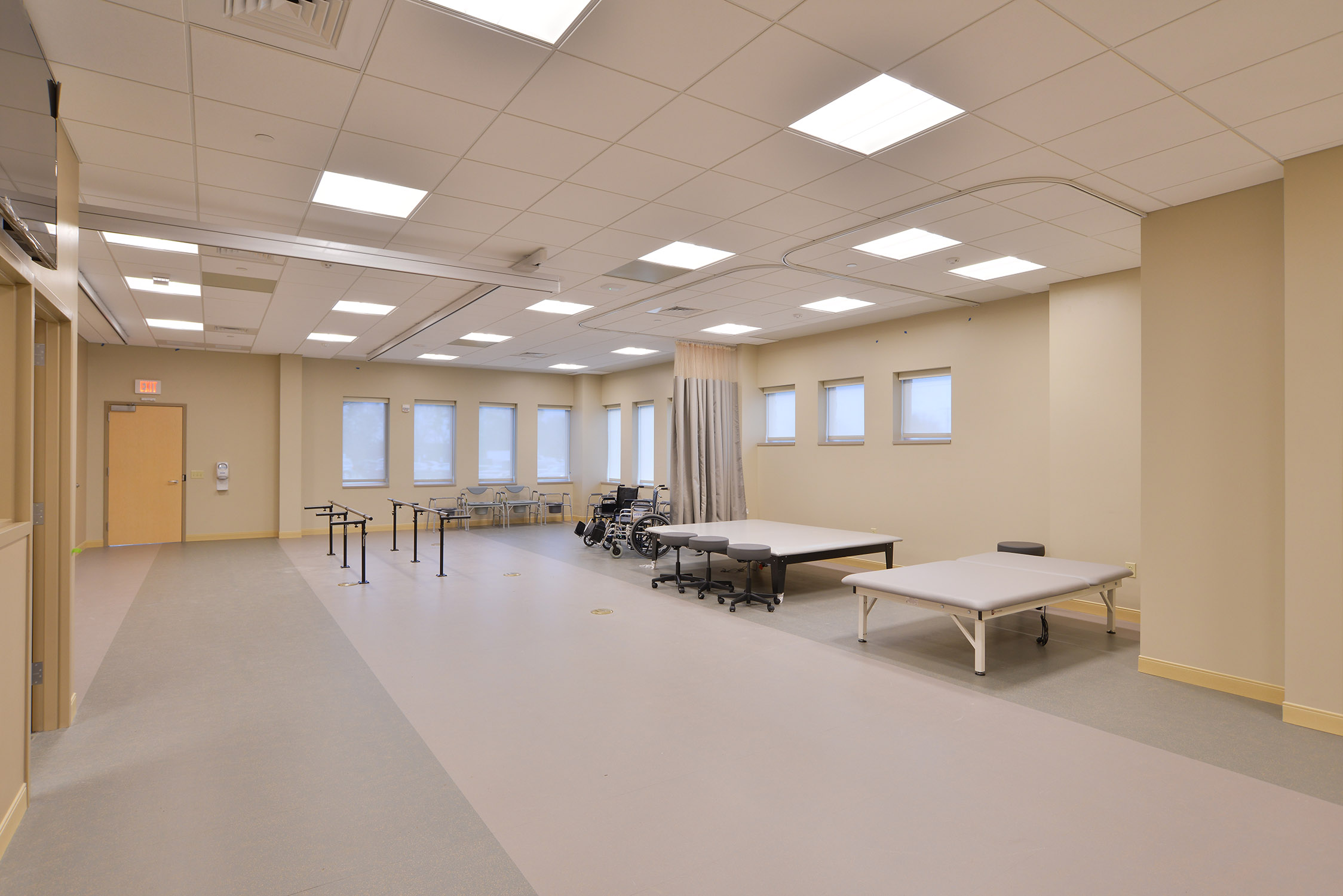 Visit Our Community
Marshfield Clinic Comfort and Recovery Suites

Eau Claire
2116 Craig Road, Eau Claire, WI 54701
Phone: 715-836-1200
Wausau
2727 Plaza Drive, Wausau, WI 54401
Phone: 715-847-1800
Marshfield
1000 N Oak Ave, Marshfield, WI 54449
Phone: 715-221-5000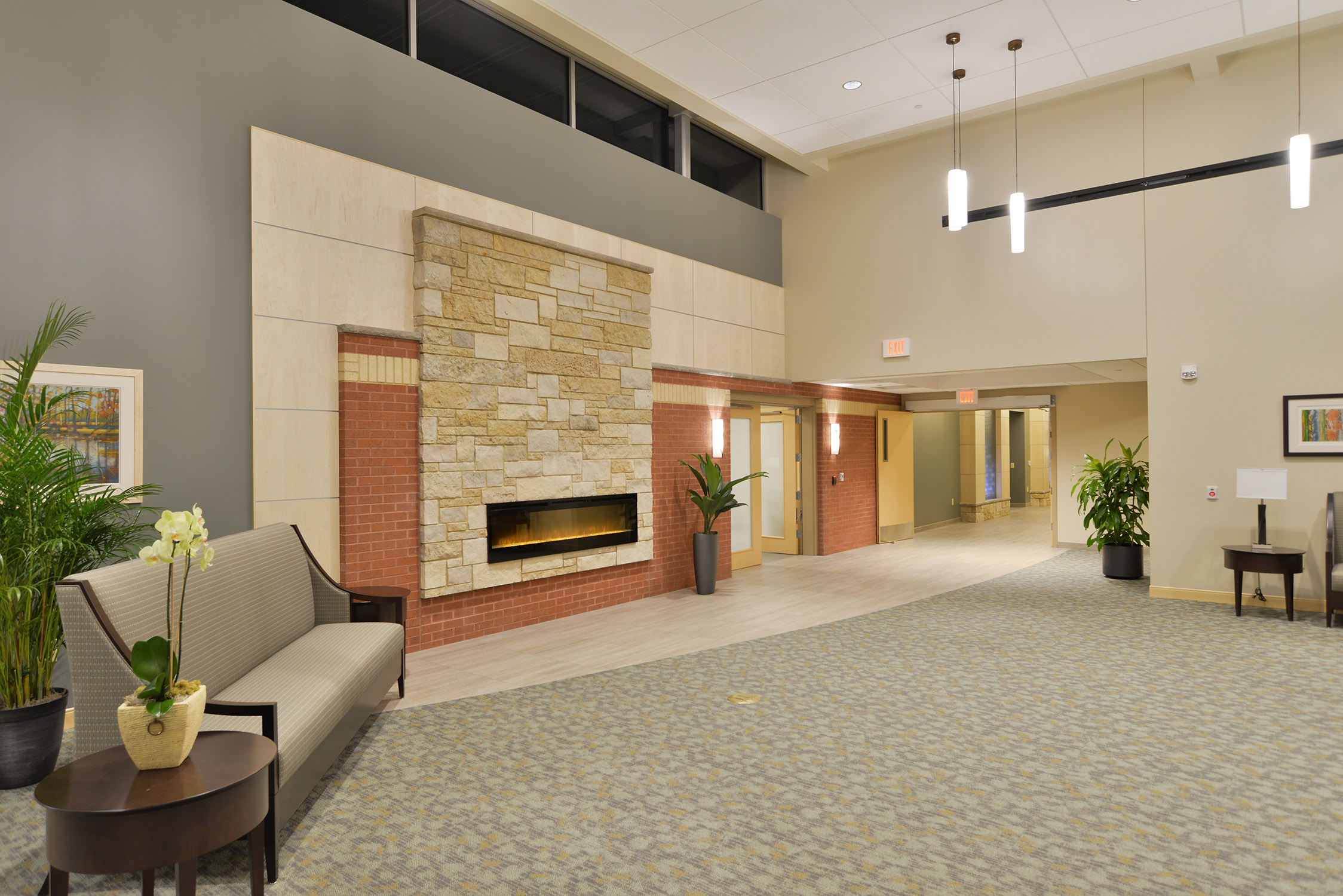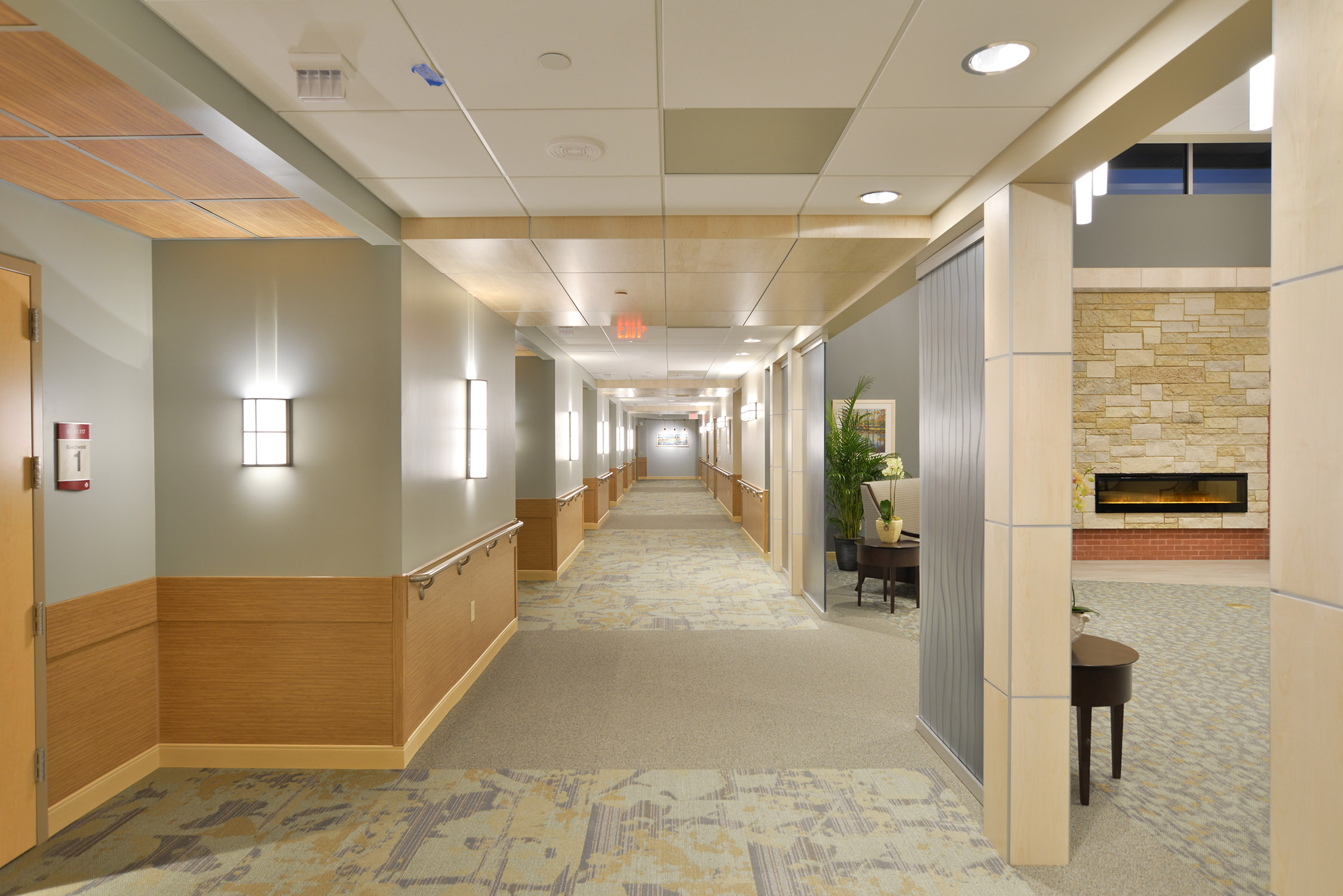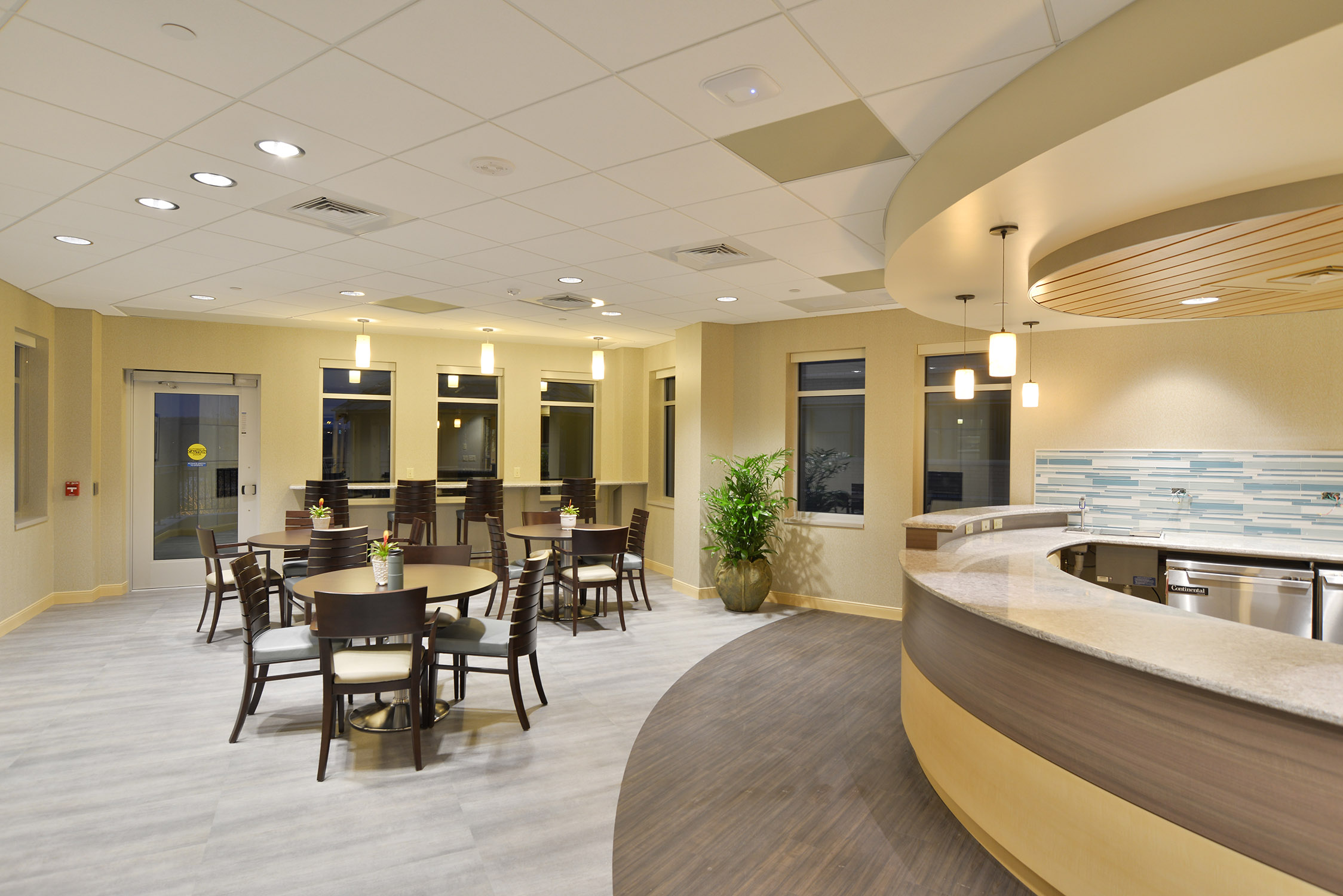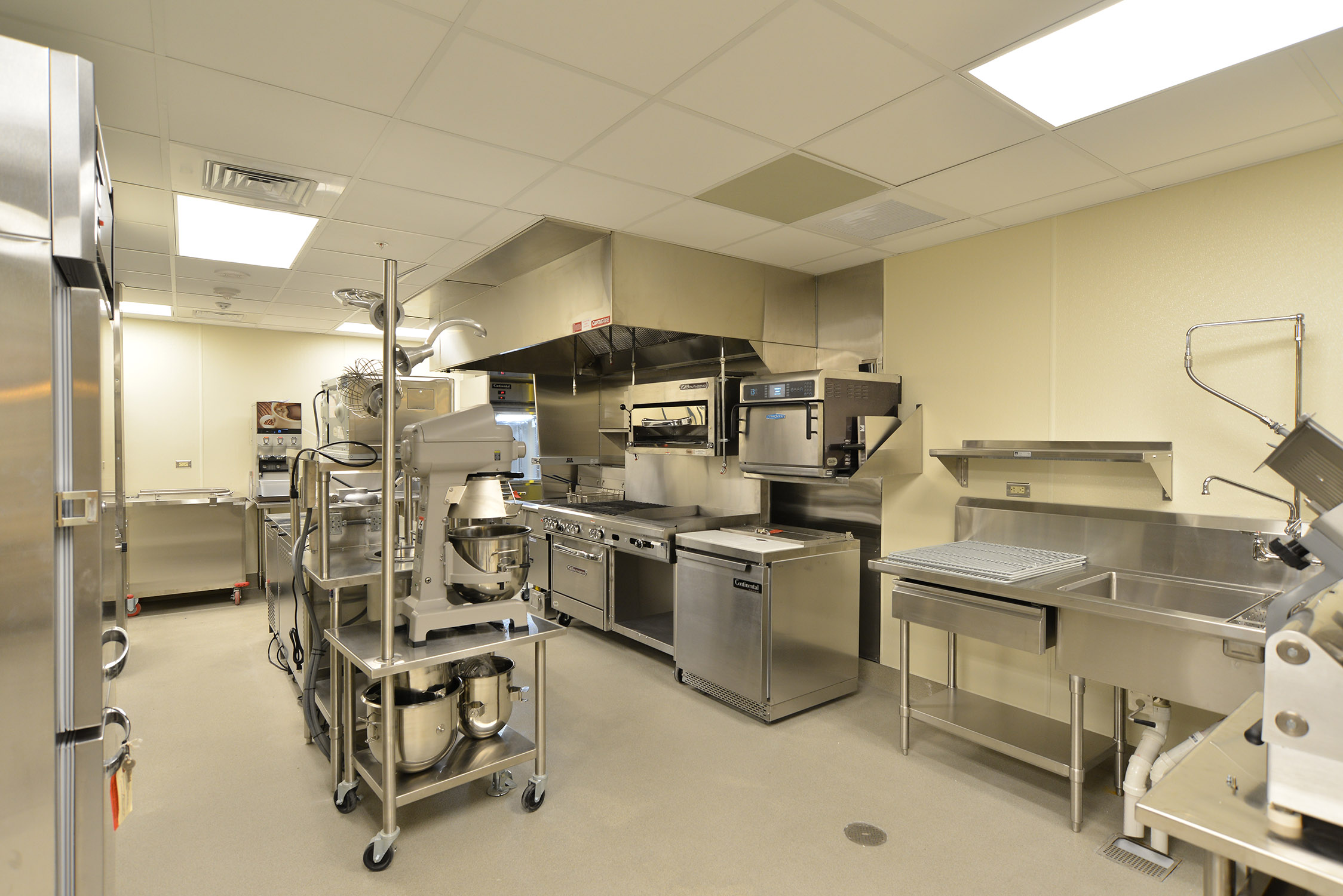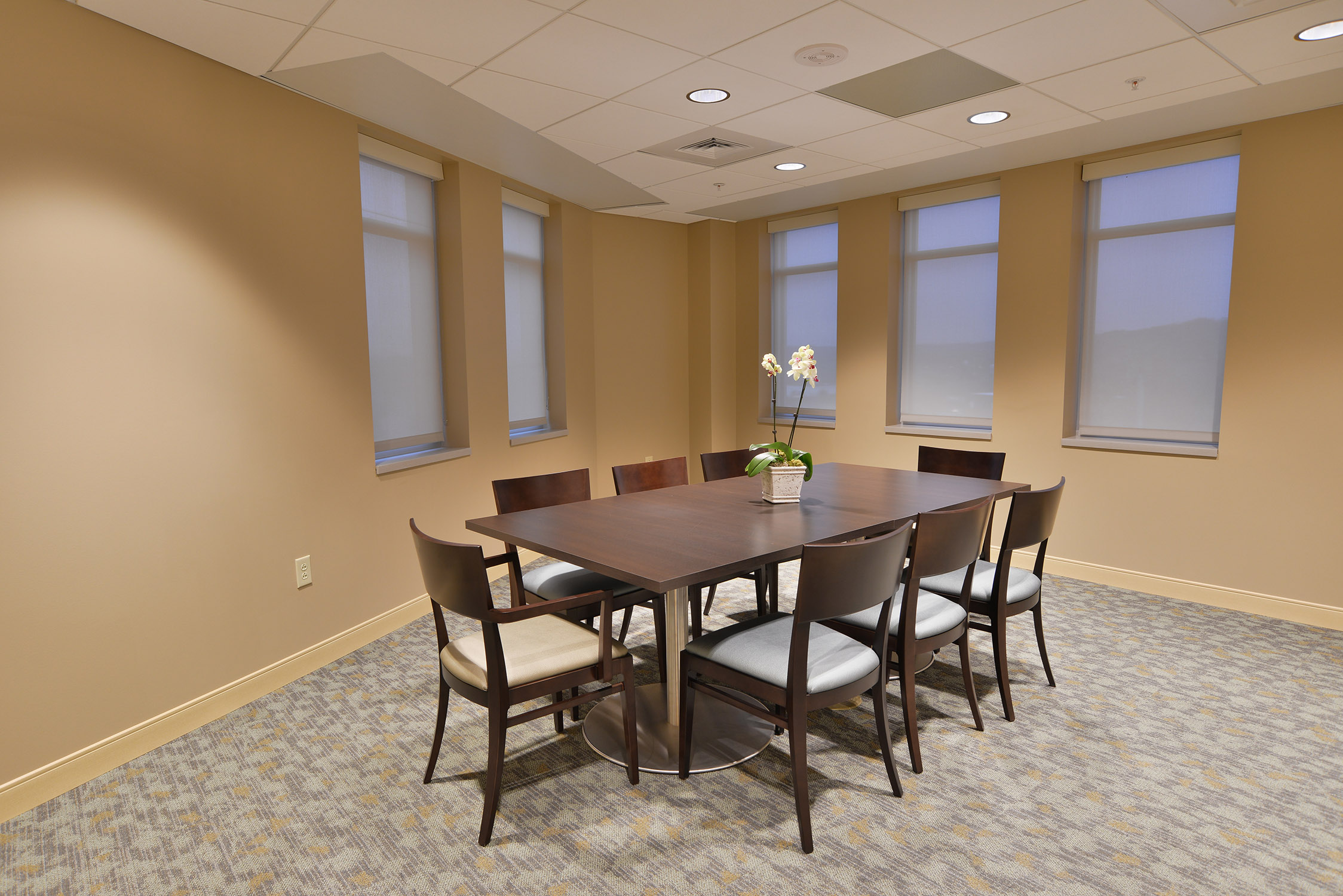 See what's happening at Marshfield Clinic Comfort and Recovery Suites.
Take a look at our most recent news and upcoming events below.
Recent News
Upcoming Events
There currently is no upcoming events. Check back later for updates!
View All Events