Aa
Chief Operating Officer Invited to Speak at National Conference
Posted 5/11/2017
Grace Lutheran Communities Chief Operating Officer Randy Bestul recently was invited to speak at a national conference for senior care companies and organizations. His speech focused on innovation in the fields of short term rehabilitation and skilled nursing care.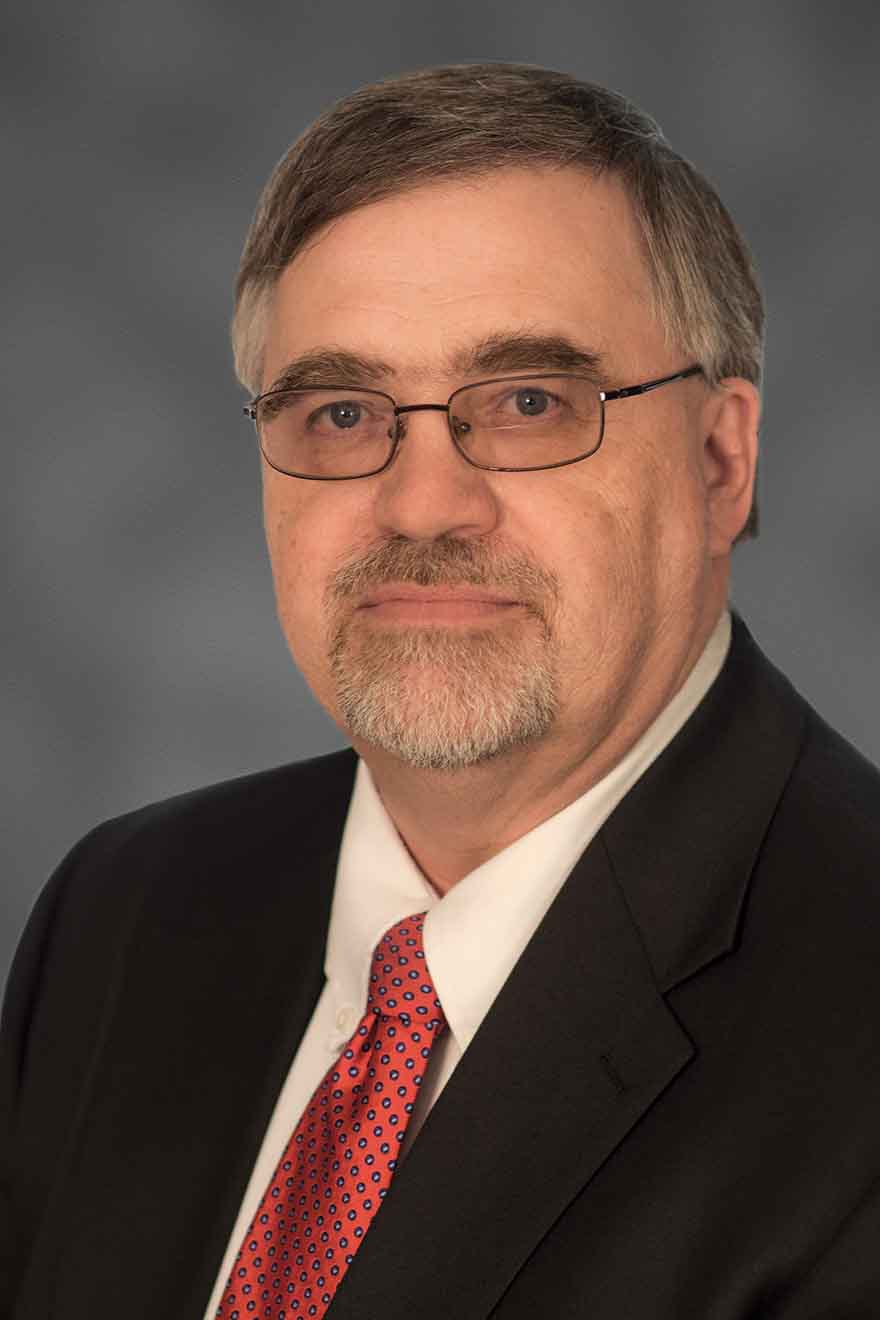 "This was a phenomenal experience. To be able to talk about our innovative idea of partnerships for short-term rehab shows Grace Lutheran Communities is on the cutting edge of reducing patient cost after surgery while providing quality care," said Bestul.
Bestul was invited to be an expert speaker at the LTC 100 conference in Palm Beach, Florida. LTC 100 is the annual destination for corporate level leaders from the nation's largest, most progressive senior living facilities, and is the only gathering for both for-profit and non-profit sectors in the country.
Bestul was able to share how bold new partnerships in central and western Wisconsin are changing how patients experience short term rehabilitation just hours after surgery in brand new short-term skilled nursing care centers, in this case attached to ambulatory surgical centers. The strategy is reducing the cost for care to insurance companies and patients for a win-win.
Bestul added, "It was an incredible experience to be able to share with our colleagues across the county how we've been able to change the healthcare model for the better, both clinically and financially, for the providers, but more importantly, for the patients and their families."

Grace Lutheran Communities has been helping our friends and neighbors in communities all over the Chippewa Valley since 1960. The non-profit organization specializes in rehabilitation, assisted living, skilled nursing, memory care, child care, independent living, and adult day services.




---