Aa
Live Gracefully
Our mission at Grace Lutheran Communities is to respond to the spiritual, physical, and social needs of people in order to enhance human dignity and growth by providing high quality Christian-based service.

Our Vision Statement: We are the preferred employer, provider, and partner of choice in the communities we serve.
Since 1960 Grace Lutheran Communities has been caring for Chippewa Valley friends, neighbors, and families with high quality, faith-based services that respond to a wide variety of spiritual, physical and social needs.


Read our Mission and Values


Our Services
Prairie Pointe Assisted Living & Memory Care and River Pines Long-term Concierge care offer the best possible care in a residential environment.
Independent seniors know us from the comfort, confidence, and security they enjoy as residents of our two apartment communities: Grace Barstow Apartments and Grace Parkside Apartments.
Seniors who appreciate an extra helping hand know us through the abiding kindness, support, and reassurance they find at our two assisted living communities: Grace Edgewood, and Grace Willowbrook, specializing in memory care.
Aging adults and adults with physical, cognitive or developmental disabilities know us to be trusted caregivers providing a safe, stimulating environment through our innovative and nationally awarded Grace Adult Day Services program in Chippewa Falls.
School-age children know the smiles, fun, and excitement we share at our summer camps and before- and after-school childcare programs. Parents, too, recognize the flexibility, dependability, and value our Grace School-Age Childcare offers
Meet Amy Duhr, Grace Lutheran Communities CEO

Amy shares a little bit about her personal life and her unique journey to her current role as CEO at Grace.

Amy Duhr is the Chief Executive Officer for Grace Lutheran Communities. Amy is a master's level educated Registered Nurse with extensive professional experience in leadership and management of multi-generational diverse health care, child care, and housing programs. She has been with the company since 2011, bringing expertise within the business, clinical, and technical fields. She has proven results in originating, cultivating and maintaining business relationships, making her a valuable asset within the many communities we serve. Her creative problem solving techniques, fiscal stewardship, and ability to implement new ideas have been key in moving forward with key strategic company initiatives.

Amy earned a B.S. in Electrical and Computer Engineering from the UW-Madison. She spent time working as a software engineer before returning to school to obtain her B.S. in Nursing at UW-Eau Claire. To round out her education, Amy completed her MBA through Keller Graduate School of Management. Her main hobbies are golfing, running, yoga, travel, and music.
Our History


In 1959, Grace Lutheran Church received a legacy from the M.B. (Barney) and Myrtle Syverson Estate in the amount of $360,000. In order to use this gift in the most effective and beneficial way, church leaders incorporated the Grace Lutheran Foundation as a non-profit organization. The Foundation's original mission was to assist seniors with healthcare, housing and other services that would help them maintain independent living.
From the vision and generosity of our original benefactors, Barney and Myrtle Syverson, Grace Lutheran Foundation has grown to touch the lives of more than 500 individuals every day as the area's only faith-based, not-for-profit healthcare organization providing these services.
Unwavering in our mission "…to enhance human dignity and growth…" we continue to compassionately care for those who cannot care for themselves, relying on the dedication of our staff, the trust of our clients, and the grace of God to extend dignity and respect to all regardless of age, race, color, national origin, sex, religion, or disability.
Management Services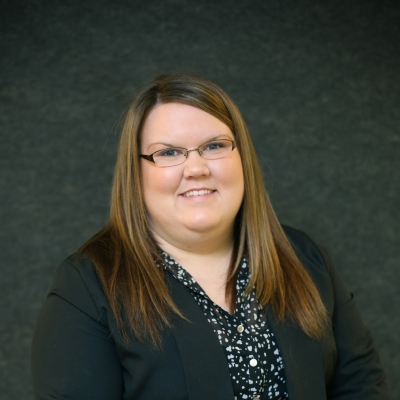 Jamie Larson
Chief Operating Officer (COO)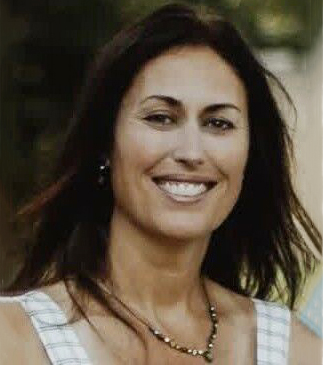 Amy Duhr
CEO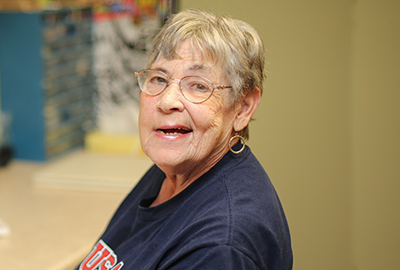 Get the information. Make the right choice.
Learn about our facilities and how we can help you and your loved ones.
Contact Us