Aa
Prairie Pointe Short-term Rehabilitation Suites
Your rehab stay at Prairie Pointe is results-driven with the goal of getting you back to regular life. You'll begin therapy with our occupational and physical therapists from Midwest Therapy within 24 hours of admission.
With therapy on the Alter-G anti-gravity treadmill, even surgical patients can rehab without worry of increasing risk of infection. Our nurses have advanced training for rehab, and our therapists complete quarterly ongoing training.
Individualized care plans are tailored to meet each resident's needs and concierge services are provided by our compassionate staff. Our high nursing staff-to-resident ratio ensures that we not only have time to attend to the physical needs of our clients, we also have time to talk, listen, share and value each person's individuality.
Prairie Pointe short-term rehab suites offers the best possible care in a post-hospital rehabilitation environment. Our newest 9.2-acre, state-of-the-art healthcare campus provides person-centered care within a household design. This building, which is connected by a common corridor to River Pines long-term concierge care, has luxurious features throughout, including large windows, natural light, custom built-ins and elegantly decorated rooms.
The area's newest and best senior care center features:
Concierge services
The best in skilled nursing care
A home-like environment
Private suites
Private bath with European shower
All the amenities you expect and deserve
Elegantly decorated rooms
On-site pharmacy
On-site physical and occupational therapy
State-of-the-art therapy gym
Alter-G Anti-gravity Treadmill
---
To reserve your spot today
please call: (715) 598-7800
and ask to speak to someone about admissions!
---
Rehab patients have access to amenities such as wifi, a fully staffed hair salon, a gift shop, relaxing common areas and outdoor living space.
Spacious community room and common areas
Bright, airy contemporary dining
Spacious therapy spa
Multiple fireplaces
Proximity to shopping and dining options
Ecumenical church services
Rehab patients receive excellent care during their short-term stay. Our occupational, physical and speech therapists begin therapy within 24 hours of admission with the goal of getting you back to everyday life as soon as possible. Nurses have advanced training for rehab, and we cater your care plan to your needs.

Do your post-hospital rehab with us after your joint surgery, knee replacement or other surgery where you need a little extra assistance before you go home.
Take a virtual tour of Prairie Pointe by watching the video below!



Prairie Pointe Patient Testimonial



Prairie Pointe Patient Testimonial




Concierge Care at Grace Lutheran Communities



The Alter G Anti-Gravity Treadmill


Visit Our Community
Prairie Pointe

286 N. Willson Dr.
Altoona, WI 54720
(715) 598-7800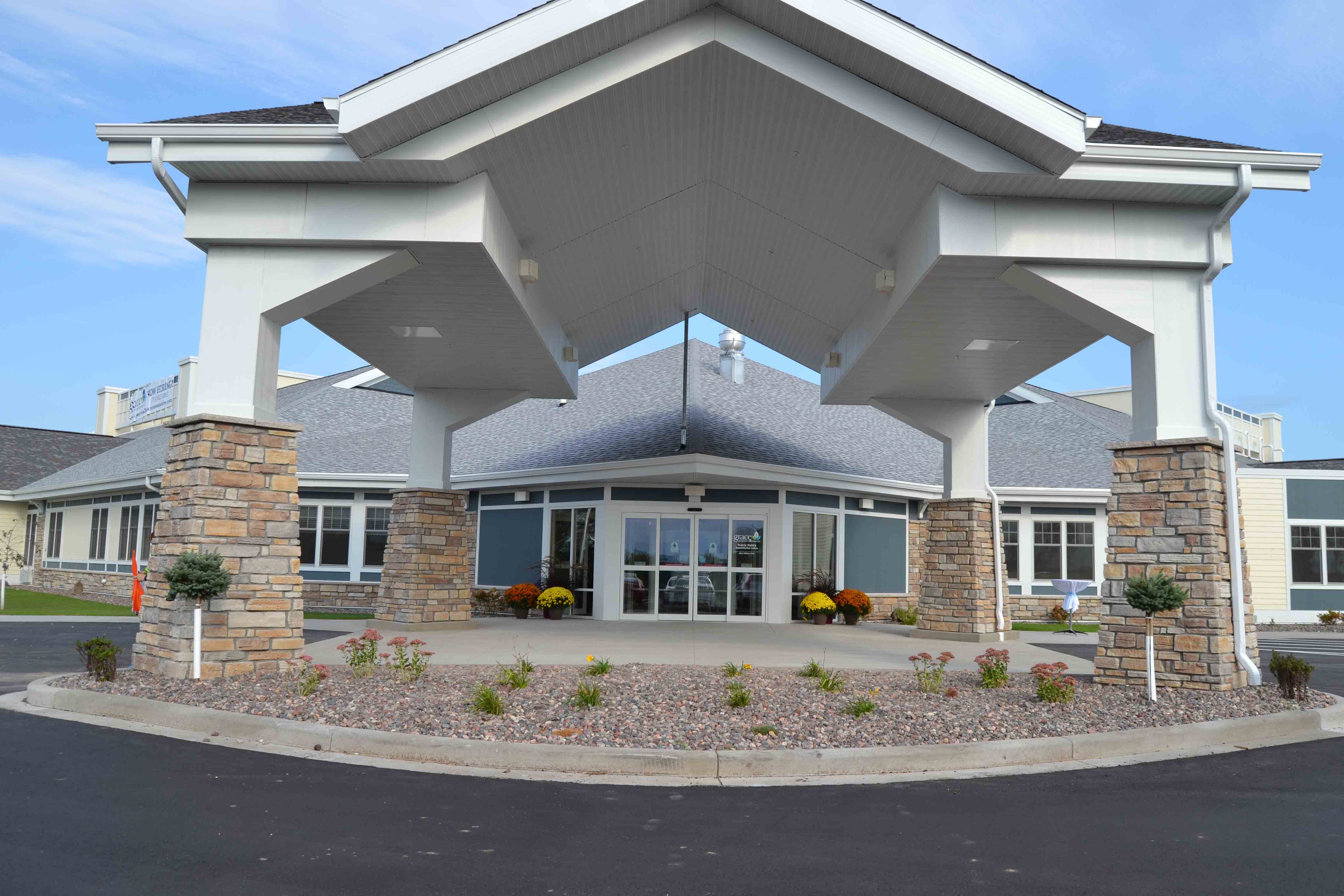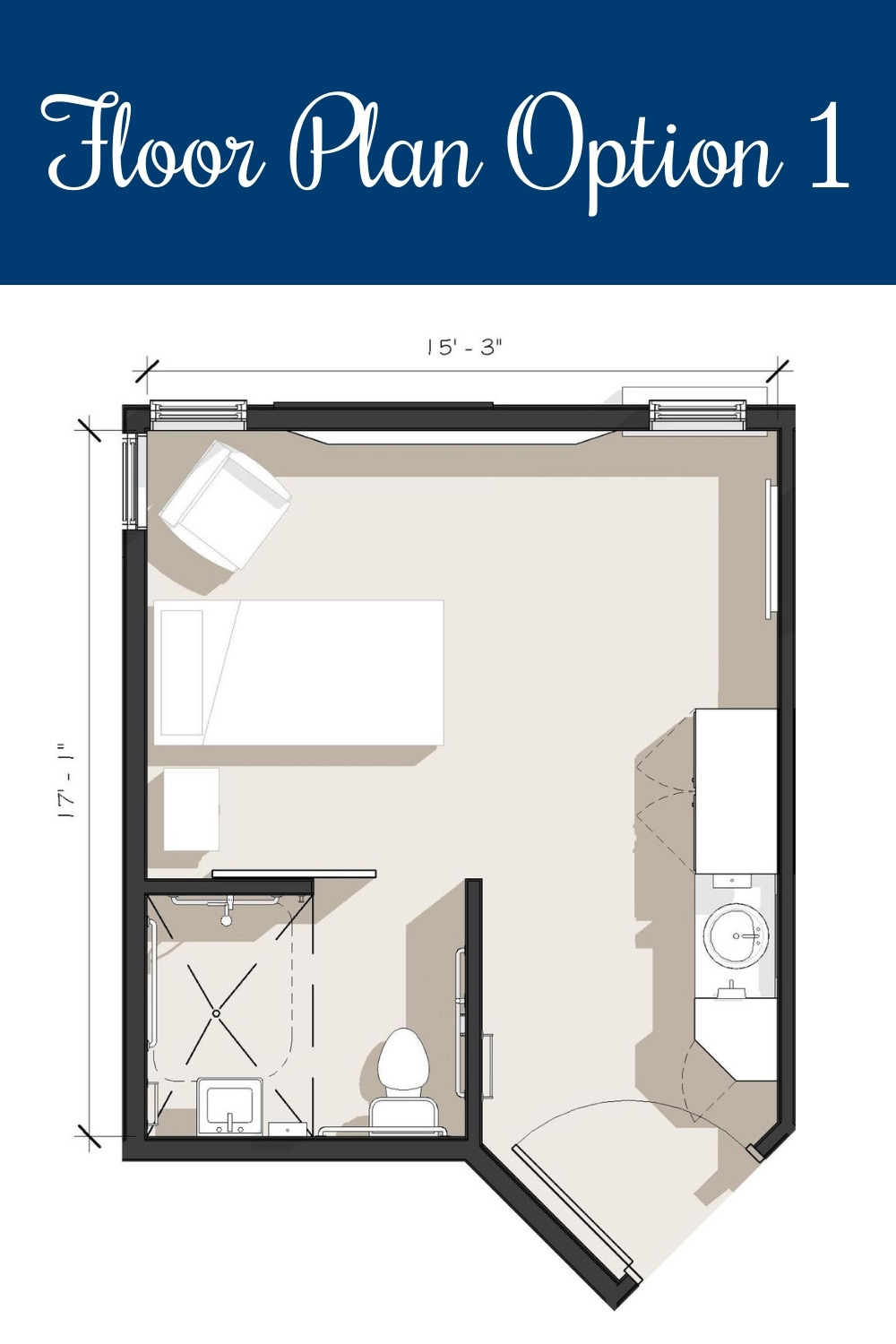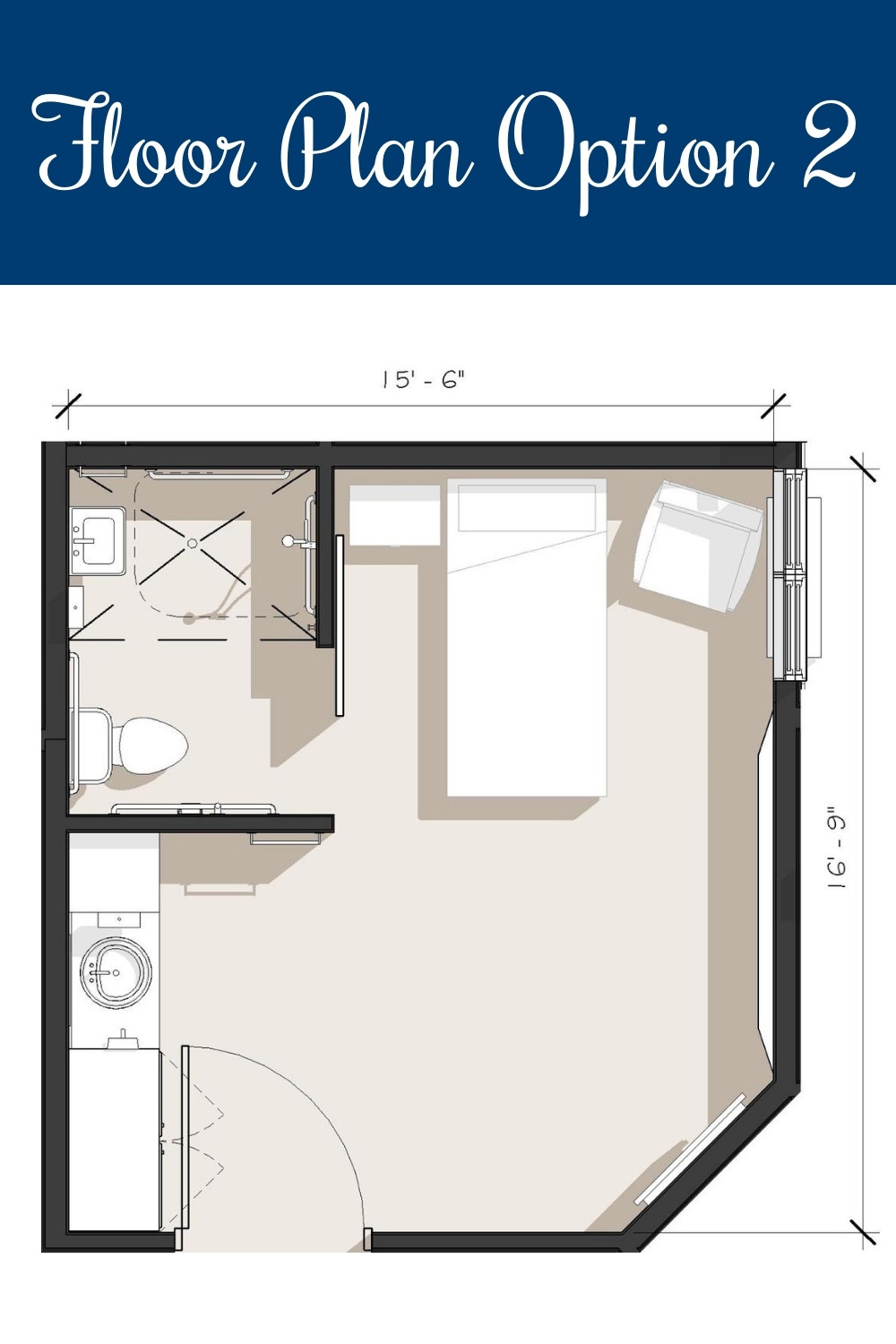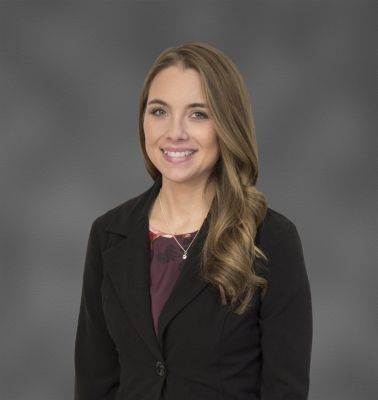 Jennifer Cohen
Grace Lutheran Communities Lead Administrator & Administrator - River Pines Long-Term Concierge Care & Prairie Pointe Rehab Suites
See what's happening at Prairie Pointe.
Take a look at our most recent news and upcoming events below.
Recent News
Upcoming Events
There currently is no upcoming events. Check back later for updates!
View All Events