Aa
Apartments
Apartment Living at Grace Barstow Apartments, Eau Claire
Grace Apartments are locally owned and professionally managed to serve the independent living needs of older and/or adults with disabilities in a comfortable, maintenance-free, secured environment.

Security systems provide protection against fire and intrusion and each bathroom is equipped with an emergency call system.

Our spacious apartment units are equipped with kitchen appliances, cable and telephone outlets and an individual thermostat. Common lounges, in-house laundry facilities, individual storage units, and off-street parking are available for use by residents.

At Grace Barstow Apartments in Eau Claire, we have one-bedroom, 552 square foot apartments.
Residents must be 62 years of age or disabled and meet the very low income guidelines established by the U.S. Department of HUD for subsidized housing. Rent is based on 30% of the household's adjusted gross annual income. Our properties are tobacco-free.


Grace Barstow Apartments
1105 S. Barstow Street
Eau Claire WI, 54701

Click here to view a one bedroom floor plan.

For more information about Grace Apartments, please call (715) 832-1174.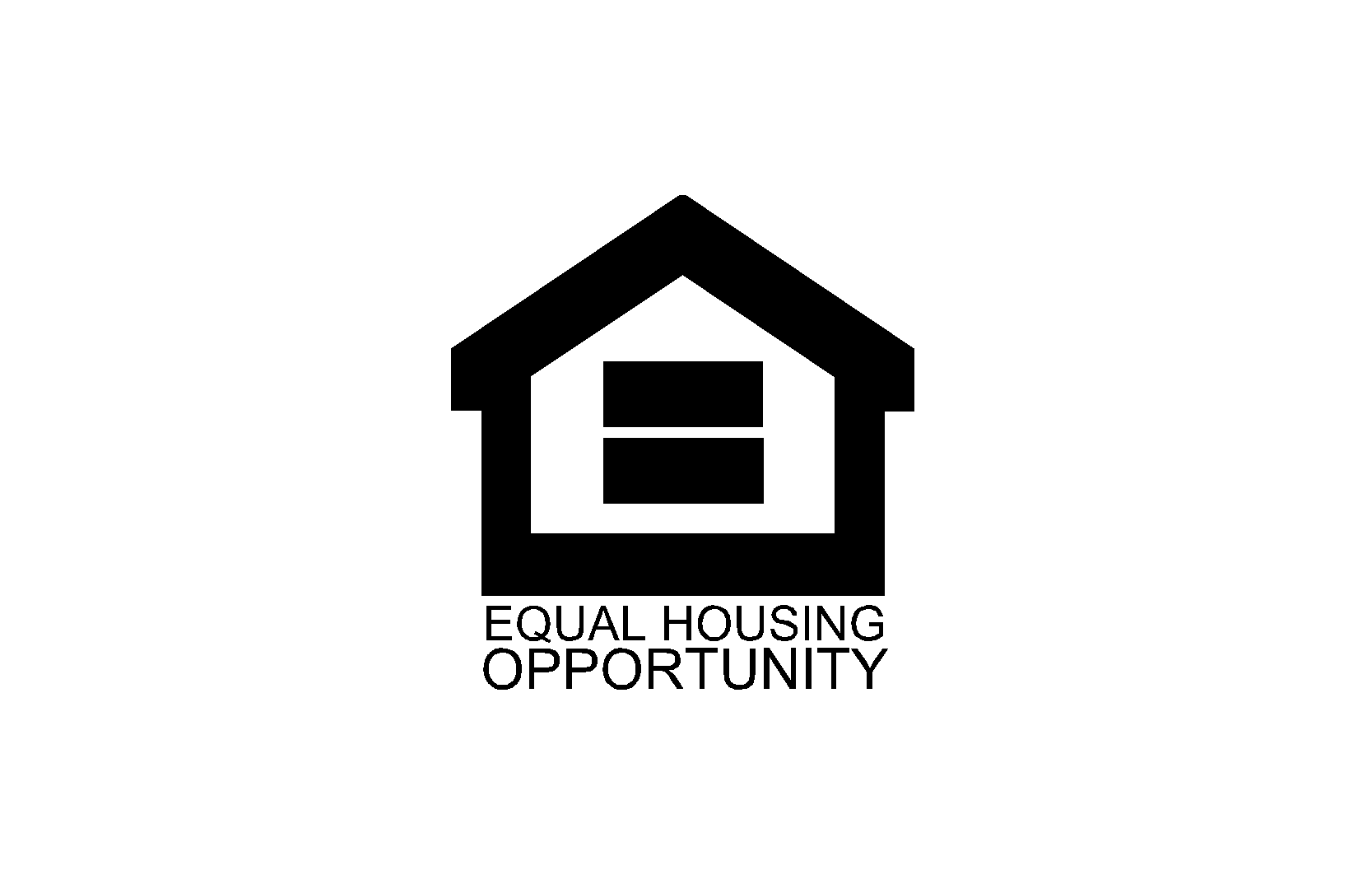 Visit Our Community
Grace Apartments

1105 South Barstow
Eau Claire, WI
(715) 832-1174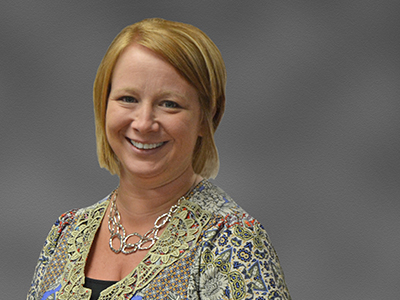 Stephanie Brueggen
Administrator - Independent Living
Phone: (715) 832-1174
Fax: (715) 855-7302
Email: stephanie.brueggen@graceluthfound.com

View Bio
See what's happening at Grace Apartments.
Take a look at our most recent news and upcoming events below.
Recent News
Upcoming Events
There currently is no upcoming events. Check back later for updates!
View All Events