Aa
We are the preferred employer, provider and partner of choice in the communities we serve.

GLC Vision Building in Action
Our vision at Grace Lutheran Communities is an evolution. We will breathe life into our vision with initiatives that help us live the vision a little more each day.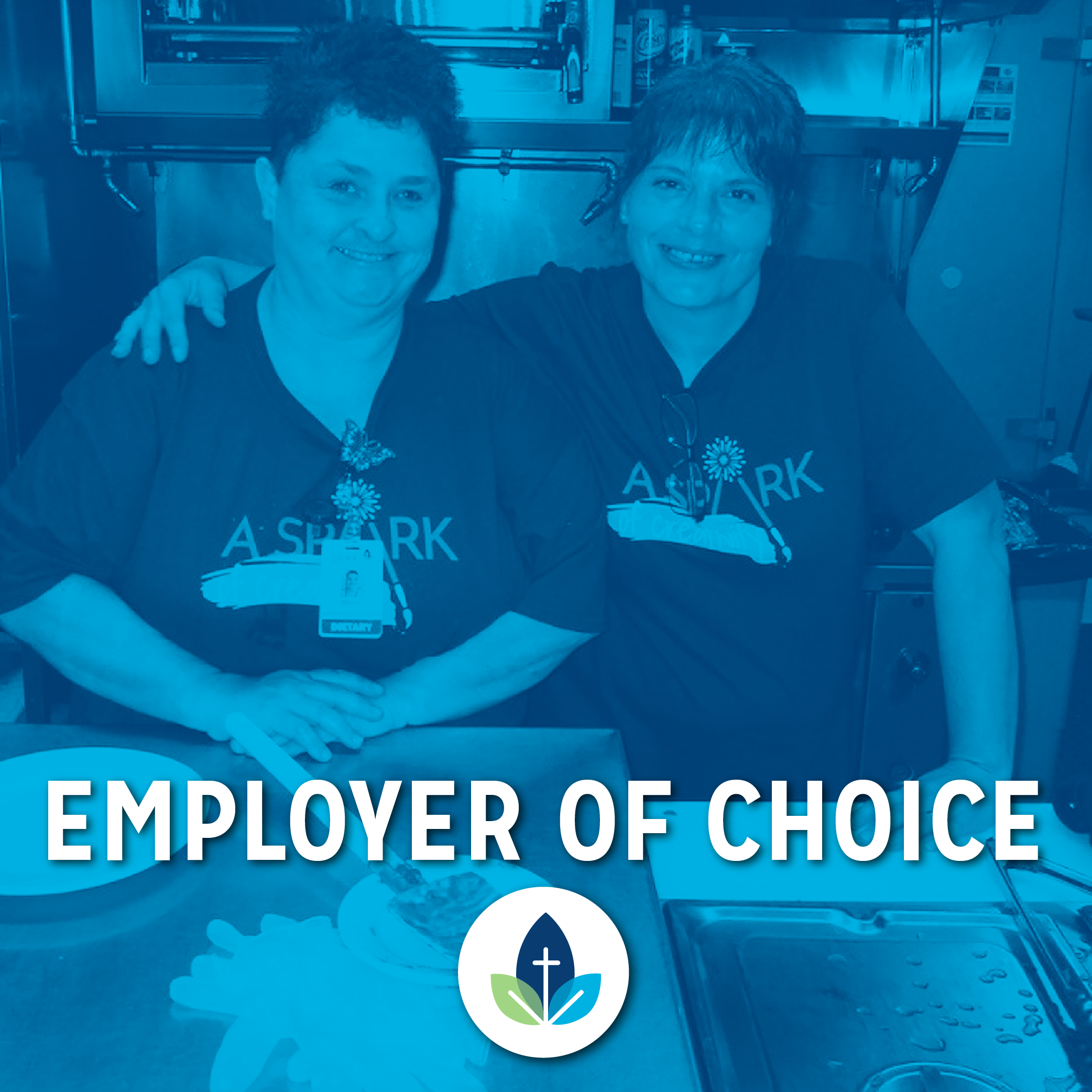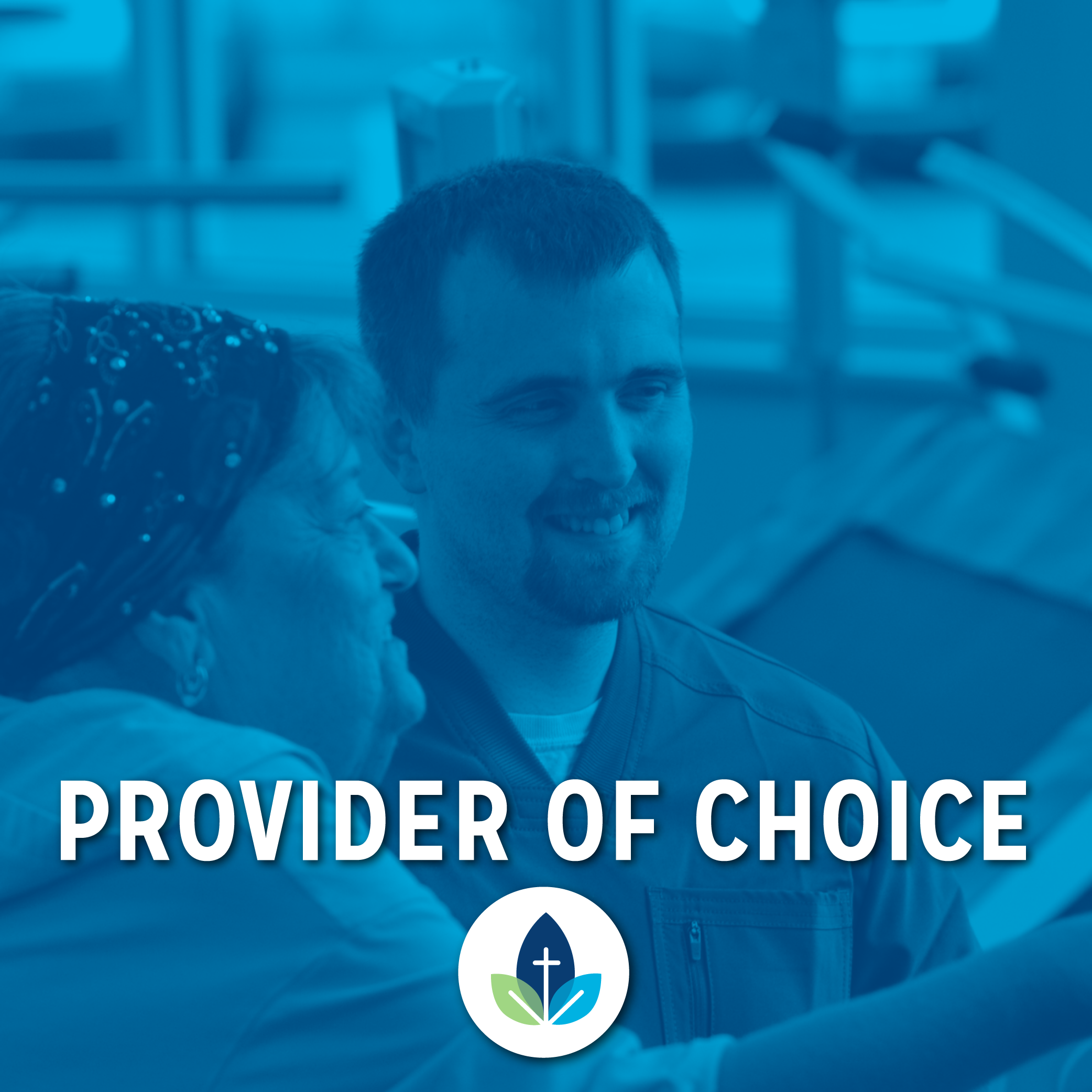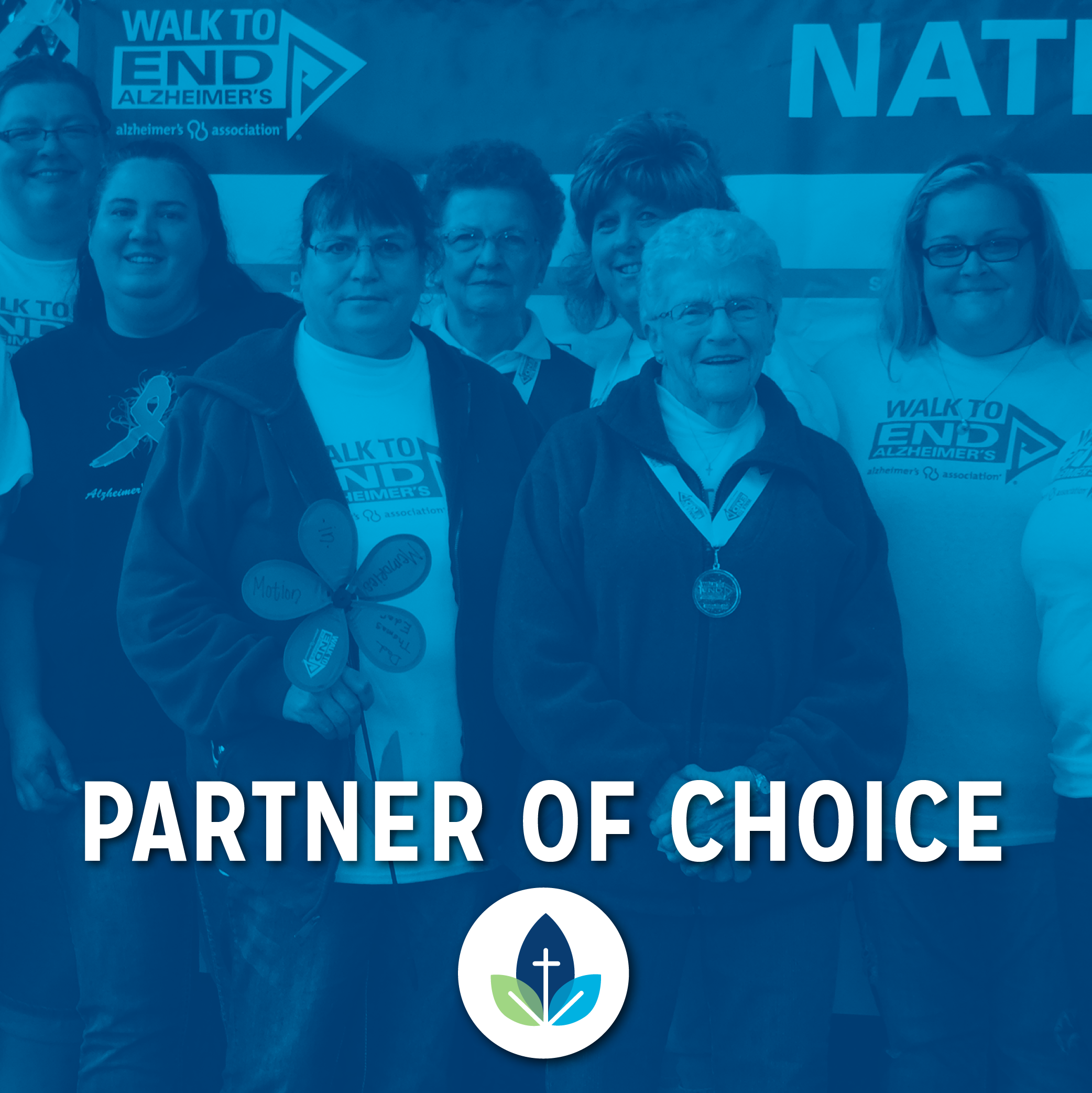 Leadership Development Institute:
The Leadership Development Institute (LDI) was created to enhance our servant leadership culture and establish training and leadership development programs for our leaders. It brings us together for one morning four times a year, where we can focus on how to better ourselves and our organization.
Supplying Grace:
This fundraiser, established during COVID-19, is specifically designed to support the wellbeing and safety of our caregiver teams. We utilize the funds raised to provide support through stocking breakrooms with refreshments and providing meals to our heroes at work. Thank you to all who donated to Supplying Grace!
Child Care during COVID-19:
When our schools and other community resources shut down, we created emergency child care services for our caregivers who needed child care so they could continue to support our residents doing their important work inside our communities. Our child care services are typically after school, in school buildings, but Grace Lutheran Communities child care team created a safe and welcoming child care service using innovation and creativity during COVID-19. This service was designed to reduce stress for our caregiver teams and the kids had fun as well!
PayActiv:
Grace Lutheran Communities is proud to offer financial relief in between paychecks through a service called PayActiv. PayActiv is a great tool we offer team members so they can access the wages they've already earned, even if it's not pay day. We know that easing financial stressors is just one important way to support our team.
People First Pay:
During COVID-19, we created additional ways to thank our heroes at work. Our caregiving teams were compensated with extra pay to recognize the sacrifices they made at home and at work during this unprecedented time in history. Grace Lutheran Communities was grateful and humbled to issue significant additional dollars to our team members during the height of the Safer at Home Order from the state.
Mental Wellness Resources during COVID-19:
As we recognized the stress everyone was under during COVID-19, we wanted to reach out with a special message and resources for mental wellness. Our CEO and Spiritual Director hosted a video and Grace Lutheran Communities created a dedicated webpage to discuss how our team members could receive help, get additional on mental health resources, and how Grace Lutheran Communities could be of spiritual service for our team members.
Strategic Planning:
Grace Lutheran Communities collaborated with colleagues across our campuses to create a strategic plan. This plan will communicate the direction, purpose, goals, and vision for the organization. This plan guides Grace Lutheran Communities in its priorities, where it puts its focus and resources, how it will help team members work toward common goals and how it can strengthen operations. It will shape and guide Grace Lutheran Communities and help it focus on the future. It also creates initiatives and action items to help reach its vision.
---
Mission

The mission of Grace Lutheran Communities, as a complementary arm of Grace Lutheran Church, is to respond to the spiritual, physical and social needs of the people in order to enhance human dignity and growth by providing high-quality, Christian-based service.



Values


Ministry
• We provide high-quality, Christian-based service
• We show genuine concern for customers and coworkers
• Decision-making is driven by real concern for others
• We listen & respond with empathy & compassion Integrity
• We are truthful & transparent with facts about all situations
• We believe in treating others the way we want to be treated
• We do the right thing, whether or not someone is watching

Integrity
• We are truthful & transparent with facts about all situations
• We believe in treating others the way we want to be treated
• We do the right thing, whether or not someone is watching

Teamwork
• We believe in shared responsibility & accountability
• We work together to achieve a greater value
• We work toward understanding & trusting others' abilities

Innovation
• We consider & encourage ideas
• We identify & learn from mistakes
• We provide for creativity, fun & humor

Excellence
• We perform at the highest possible level of quality
• We strive for positive client/resident experiences
• We believe in achieving the highest levels of person-centered care
• We are responsive to the stewardship needs of the organization