Aa
Grace Partners with Fitbit Corporate Wellness Program
Posted 11/4/2015

Grace Lutheran Communities has partnered with the Fitbit Corporate Wellness Program to provide Fitbits at a discounted price for employees interested in purchasing Fitbits for themselves and their families. What a great opportunity for employees! In addition to the discount offered by the Fitbit Corporation, Grace subsidized 25% of the cost of each Fitbit ordered for by employees. More than 200 employees accepted the challenge.

Social Worker Kelly Breaker, from Syverson Lutheran Home, and Grace Willowbrook RA, Tiffany DeBlare, each won a Fitbit HR Charge. Thank you to M3 Insurance Company for donating the Fitbits for the drawing for participants in the LifeStyles Employee Wellness/Volunteer Program!


Winner Kelley Breaker said, "I purchased 2 fitbits: one for me and one for my son. I purchased the one for me, as I would like to be more aware of how active I am during the day and then also when I get home. I will use it to set activity goals as a challenge to see if I can meet those goals. The holidays are always a difficult time for me with the sweets ( with Halloween being one of 4 holidays coming up that offer too many temptations!!!), so the timing was perfect for getting the Fitbits!

"I am not a huge techy person but hope that with today's modern technology I can learn more to help benefit my health. I purchased the fitbit for my son as he is in middle school and like most other pre-teens, enjoys TV and video games a bit too much! I think the fit bit will show him some information about how at times, how little he moves around when participating in these hobbies. I am going to encourage him to make some weekly goals for himself as well! With all the tech gear we buy our kids in this day and age, I would think we certainly should ALSO purchase one that encourages a healthy lifestyle!

I would encourage others to participate in the wellness program as it is helps to motivate us to start new habits and really, any little change you make can add up to some big changes! Thank you so much to Grace Lutheran Communities for my free Fitbit!!"

Way to go Grace Lutheran Communities team!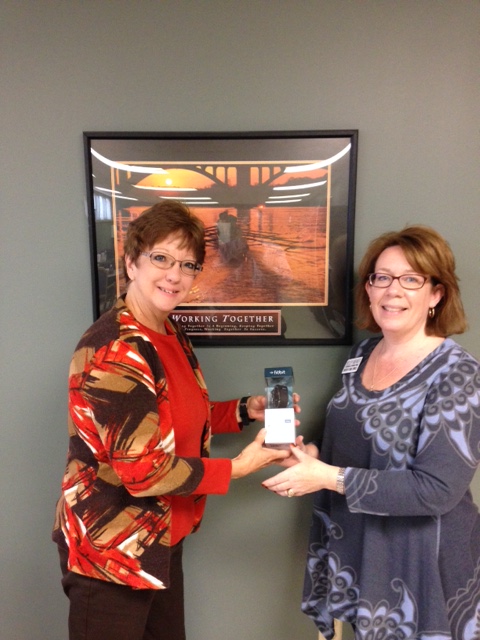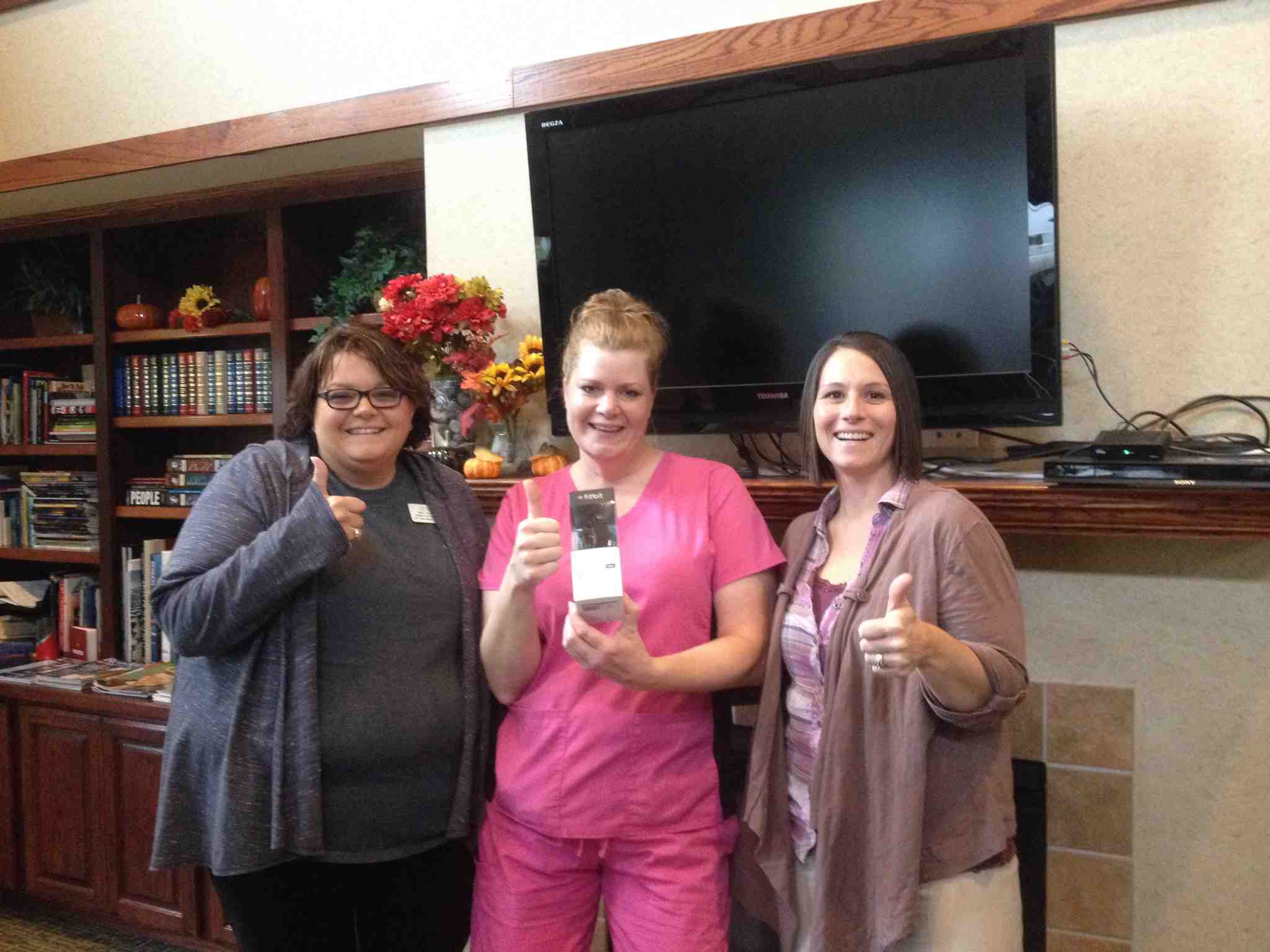 Grace Lutheran Communities has been helping our friends and neighbors in communities all over the Chippewa Valley since 1960. The non-profit organization specializes in rehabilitation, assisted living, skilled nursing, memory care, child care, independent living, and adult day services.