Aa
We're celebrating our employees!
Posted 11/17/2016
Grace Lutheran Communities celebrated long-time employees during the annual Longevity Luncheon in November. 15 employees were honored for their ten, 15 and 20 years of service.
The CEO, Michael Christensen, led the luncheon and the President of the Board of Directors recognized the employees who have been so dedicated. The Director of Human Services, Bryan Bessa gave the closing remarks and the attendees enjoyed lunch in the new Capernaum Community Center at the new buildings in Altoona.
Congratulations to: Carlotta King, Diana Rathke, Toni Peterson, Barbara Flaten, Amanda Shiver, Kathleen Brantner, Nancy Fliehr, Randy Rennock, Cynthia Fitzgerald, Ruth Beckwith, Randy Koehler, Marla Sturz, Nancy Nemec, Michelle White, and Marie Shumacher.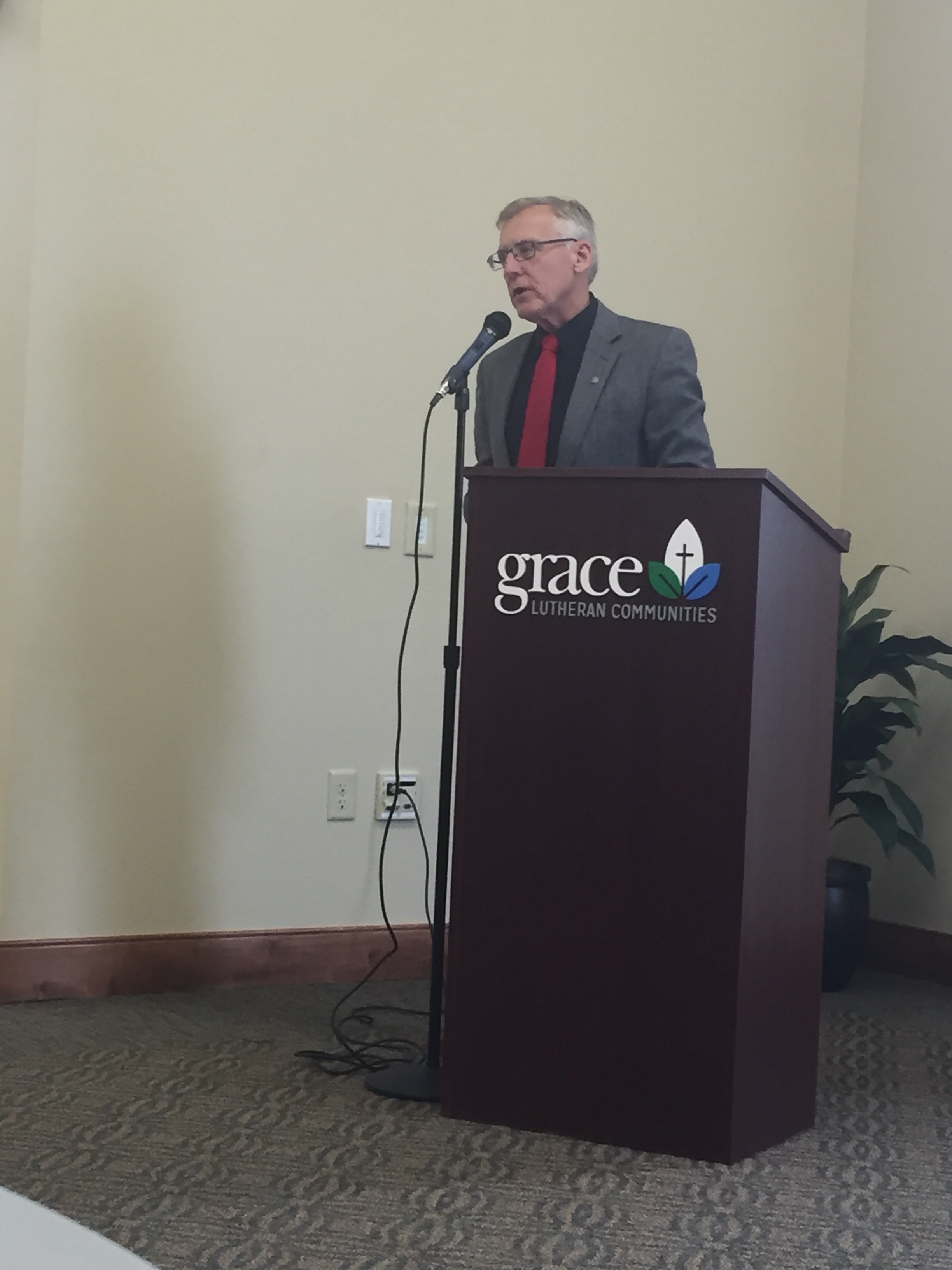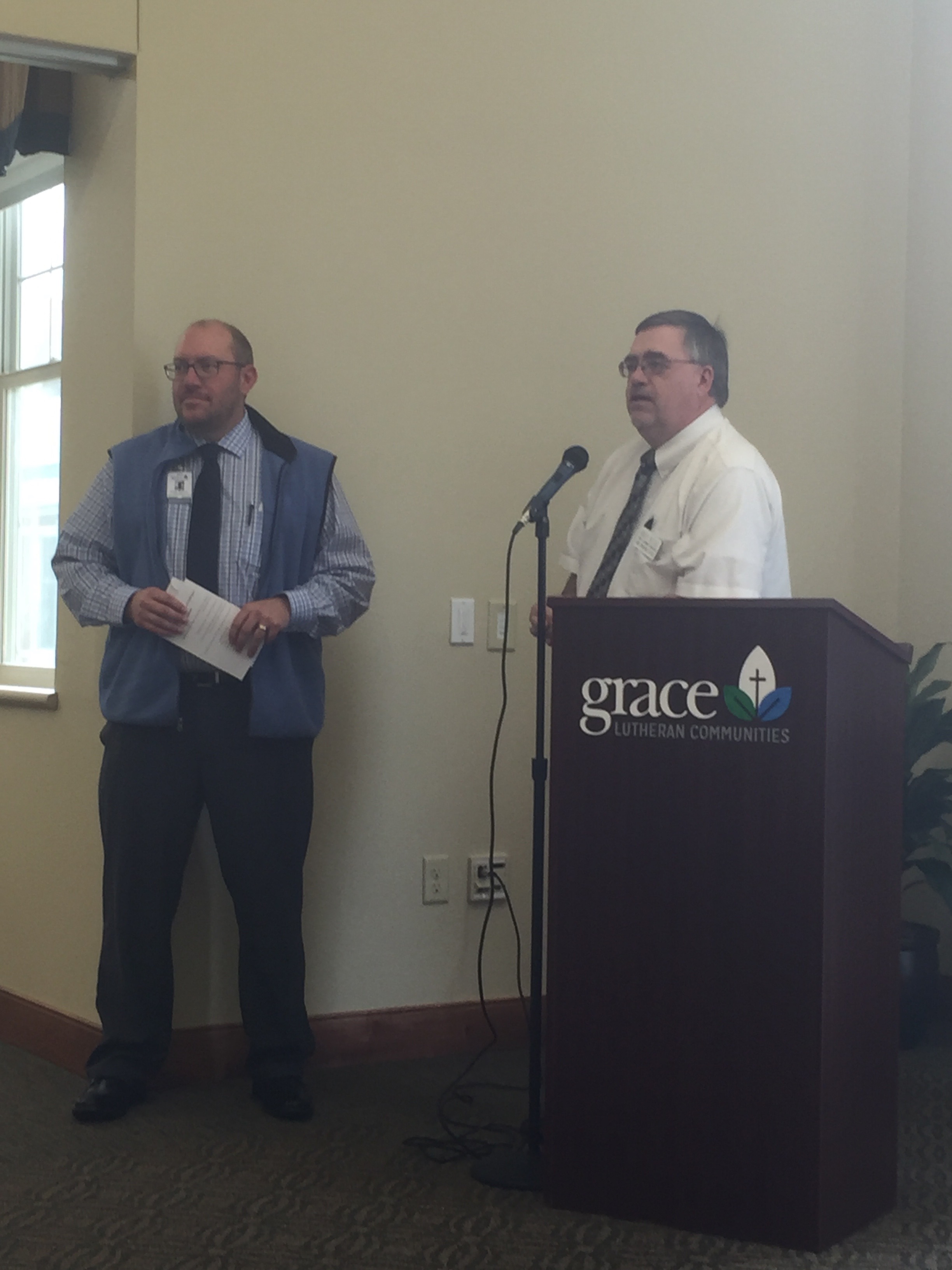 Grace Lutheran Communities has been helping our friends and neighbors in communities all over the Chippewa Valley since 1960. The non-profit organization specializes in rehabilitation, assisted living, skilled nursing, memory care, child care, independent living, and adult day services.
---