Aa
Inaugural Mother's Day Tea Celebrates Moms, Grandmothers Next Weekend As Seen On WEAU
Posted 5/6/2019
We hope to see you this Friday, May 10th from 2-4 p.m. for our first annual Mother's Day Tea at Grace Lutheran Communities! Our open house event will feature a tea expert, tea and shortcake, a keepsake photo opportunity, massages and a make and take introduction to vision boards station — all free of charge!
In this interview, Chuck and Diane share more details about this fun event.
Click here to view the full story and see the video!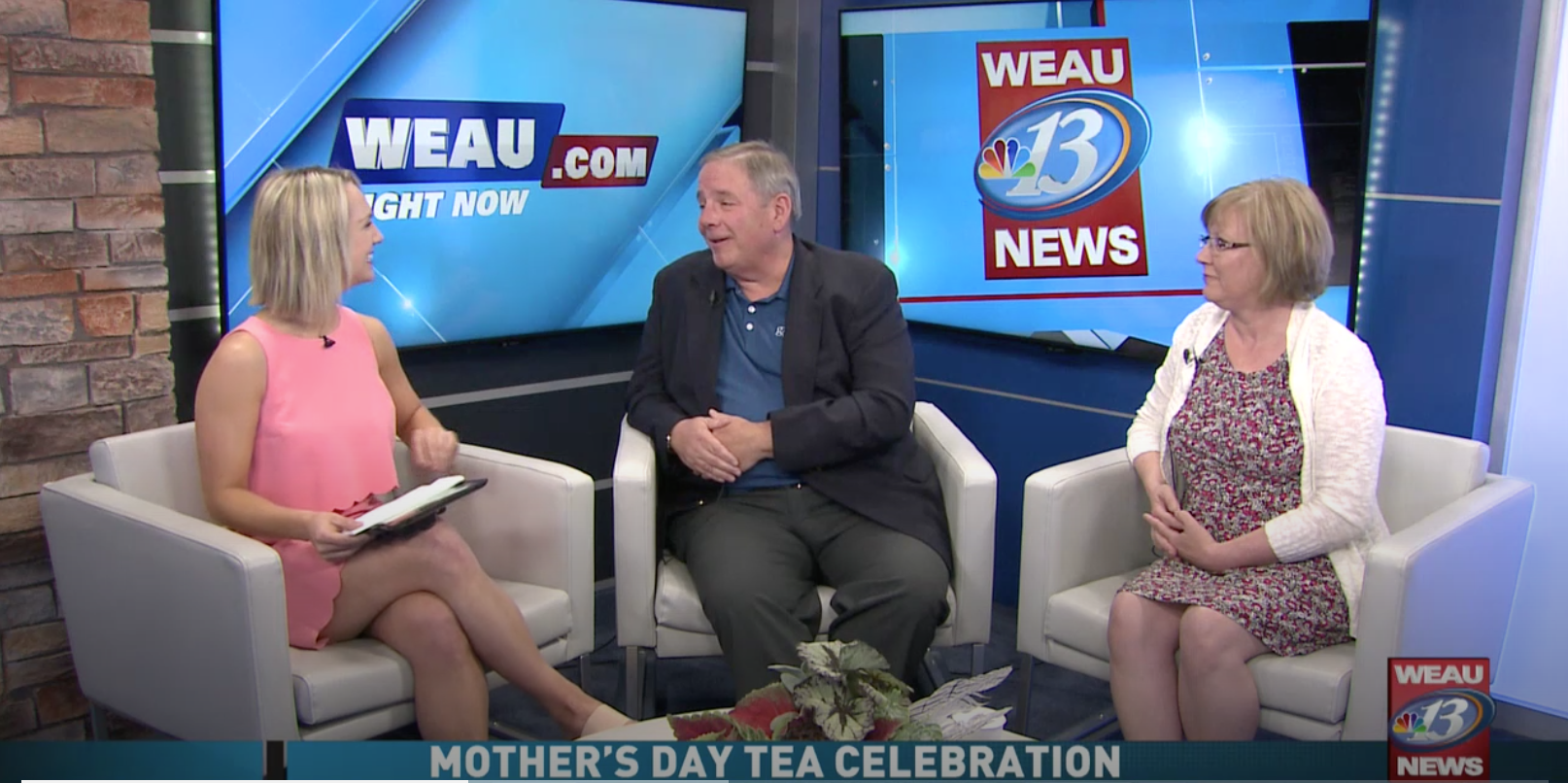 Grace Lutheran Communities has been helping our friends and neighbors in communities all over the Chippewa Valley since 1960. The non-profit organization specializes in rehabilitation, assisted living, skilled nursing, memory care, child care, independent living, and adult day services.
---
View By Community
View By Category