Aa
Residents Paintings Hung in Grace Barstow Apartments
Posted 12/5/2019
Grace Barstow Apartments renovation is still in progress, but the resident's paintings are now hung in the hallways! We want to thank Dennisand his team for their hard-earned efforts in helping transform Grace Barstow and Parkside. The residents have done a wonderful job painting the pictures that line the hallways at Grace Barstow.
Give us a call at (715) 832-1174to take a tour and view all of the beautiful art!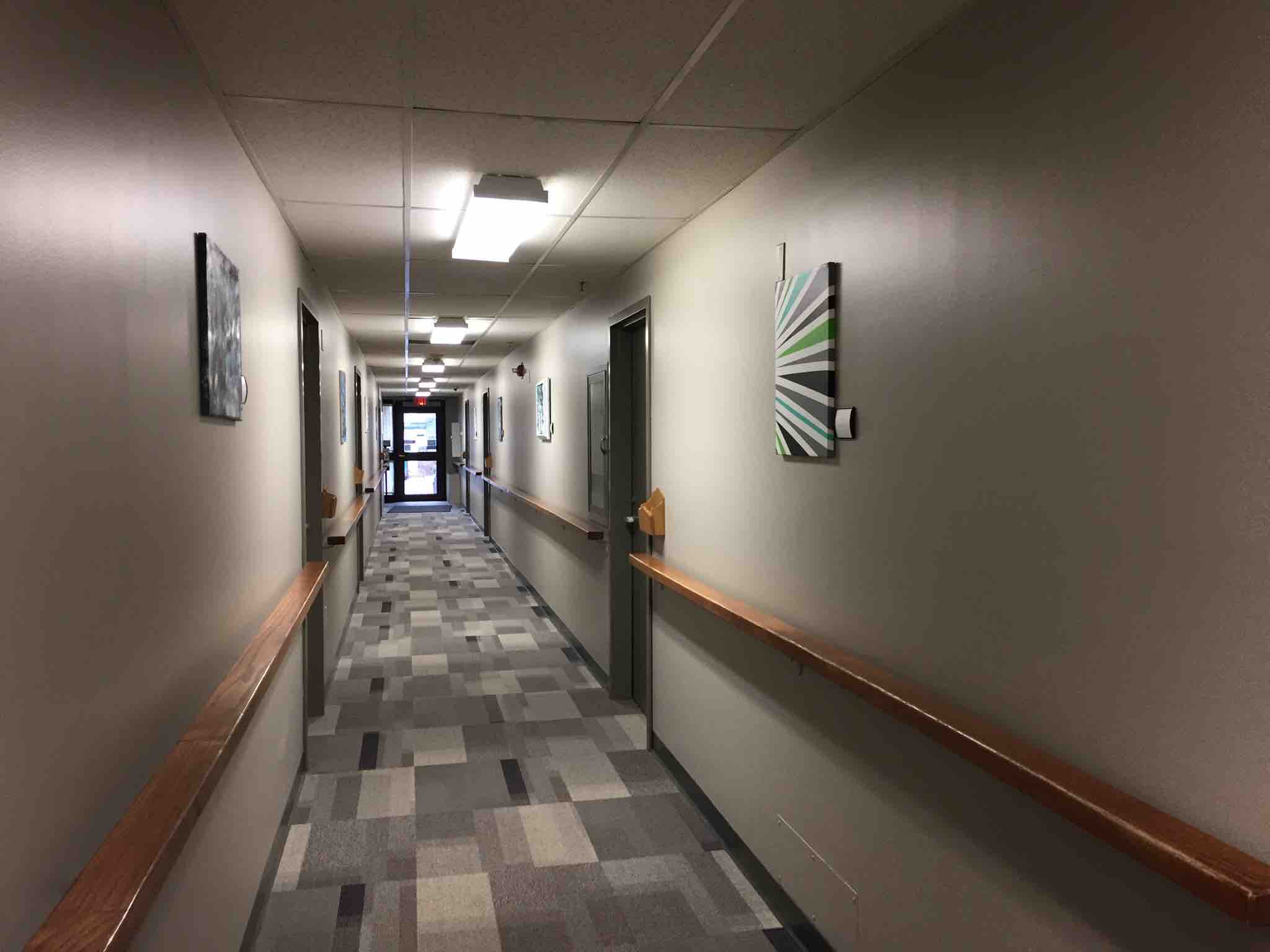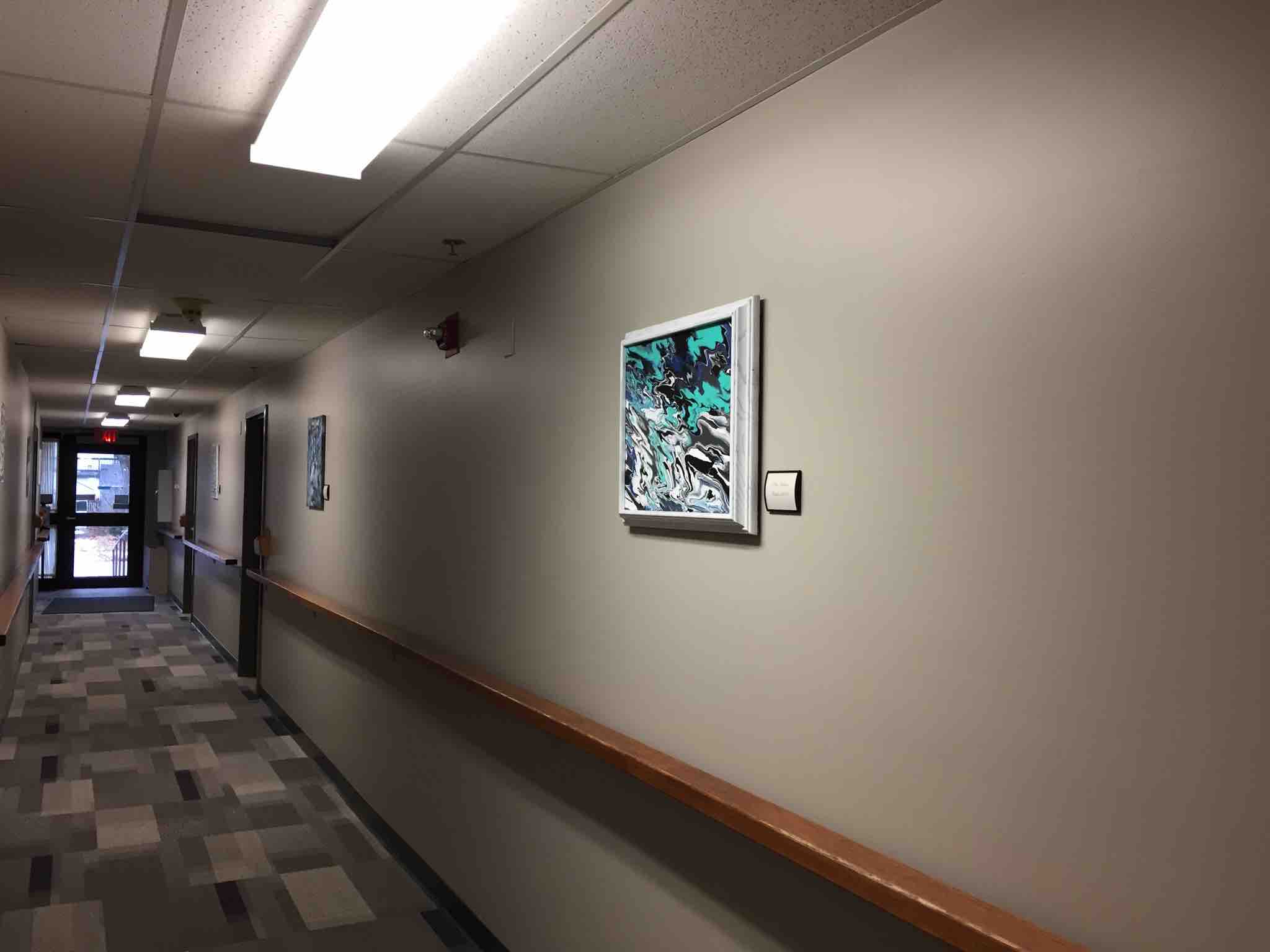 Grace Lutheran Communities is a non-profit organization that specializes in rehabilitation, assisted living, skilled nursing, memory care, childcare, independent living, and adult day services. Located in the Chippewa Valley we've been a leading community since 1960.
---
View By Community
View By Category