Aa
Grace Edgewood Employee Spotlight
Posted 2/6/2020
Our team is a family and we like to show appreciation to the team members going above and beyond each month. Two team members we are highlighting this month are Janie and Sylvia!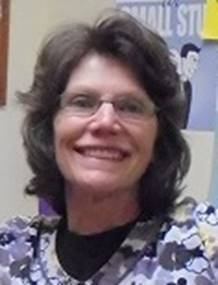 Janie Wilkin is Grace Edgewood's longest standing employee. Janie was hired on October 29th, 1984 and has been a standout employee for the last 35 years. Over Janie's career she has seen many changes. When Janie started at Grace Edgewood residents went through a buffet line in the dining room to get their plates, and this later turned into the resultant style dining as we know it today. Janie also has shared that at one time most of the residents at Edgewood did their own laundry and had vehicles.
Although Janie has now moved to a casual status to spend more time with her family, residents and her coworkers alike look forward to when Janie is working. She always goes above and beyond to make a resident's day or to see them smile. Her coworkers always comment how she is such a hard worker and always looks for things she can do to help out and make the shift run smoother!
Janie thank you for your years of dedicated service to the residents of Grace Edgewood. There is no way to measure how many lives you have touched during your 35 years here, but we all know it has been many!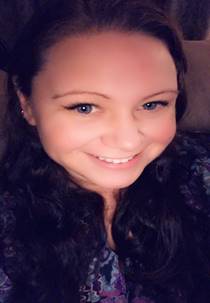 Nancy Kuipers, Sylvia's supervisor states, "Sylvia has been a wonderful addition to our team at Edgewood. Her hard work and kind spirt shines bright everyday while she is at work. Sylvia has a great rapport with residents and her coworkers love working with her. She always brings a positive attitude to work and is willing to help wherever it is needed."
Sylvia is a CNA that joined the Grace Edgewood team in May of 2019. In her free time, she enjoys Netflix and spending time with her cats, Buttons, Tweak, and Nira. Sylvia says she loves working at Grace Edgewood because of all of her great teammates.
Thank you, Sylvia for your service to our residents! You truly live the Grace Core Values every day!
Grace Lutheran Communities is a non-profit organization that specializes in rehabilitation, assisted living, skilled nursing, memory care, childcare, independent living, and adult day services. Located in the Chippewa Valley we've been a leading community since 1960.
---
View By Community
View By Category